DBK is going to support Kazakhstan's exporting companies
More than $147.5 million will be allocated by the development bank through lending facilities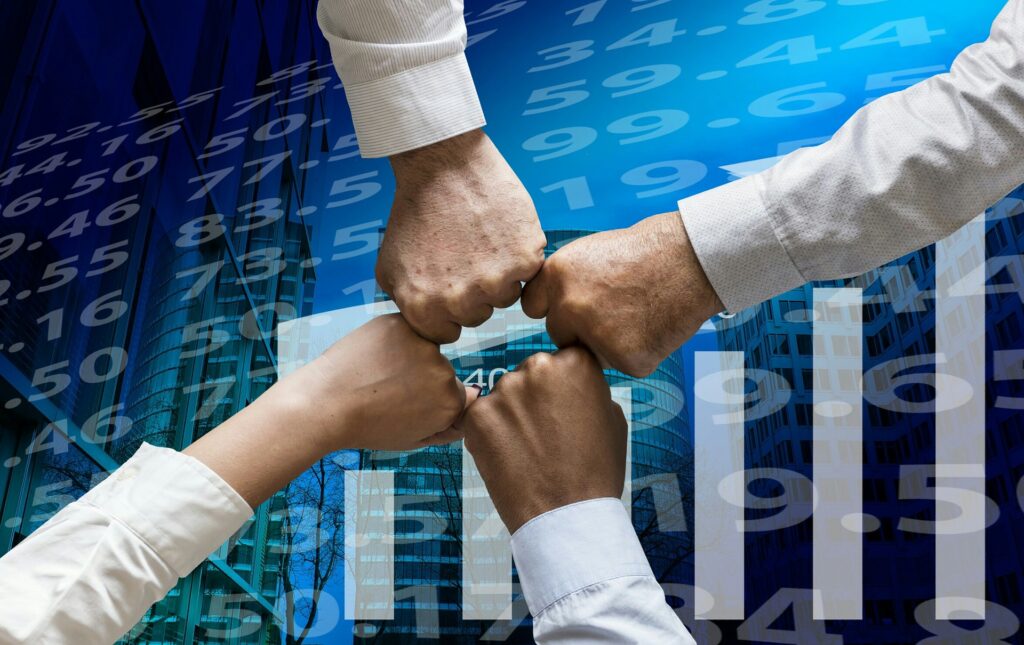 On June 27, the Development Bank of Kazakhstan (DBK) announced that it is inviting Kazakhstan's exporting companies to take easy loans. In other words, the bank has money, a lot of money and it is ready to lend these financial resources with low interest.
In the aftermath of the January events, President Tokayev fired a salvo at the executives of the bank. In response, the DBK has implemented several measures to improve its business practices and increase transparency. For example, the bank now doesn't participate in private-public partnership projects. Moreover, it's opened its books on companies that have received easy loans and revealed their final beneficiaries. The DBK wants to be more open and now actively promotes new opportunities for businesses and exporters.
«Last year we supported 15 exporters with loans for $295.5 million. This year we have allocated $74.4 million for eight exporting companies. We did it in the course of the first five months of the year,» said Ms. Aynash Kaybagarova, a senior banker who is responsible for export operations in the DBK.
The bank is planning to provide Kazakhstan's exporters with $147.5 million of loans this year in total (for new clients). So far, 12 projects have been reviewed by the DBK for lending. These 12 projects alone account for almost half of the planned sum – $71.6 million. Among companies that applied for easy loans are grain processing company AziaAgroFud, safflower oil producer Kaz Ir Agro, flour producer Best Kostanay and other businesses.
The DBK provides loans of about $2 million and more with an interest rate of 12% (the base rate of the National Bank is 14%). This very attractive loan is based on a mix of public funds provided under the state program called Nurly Zhol and standard lending from the bank.
«When it comes to export operations the DBK's requirements to collateral security are not so tough if compared to regular commercial banks. The bank is quite flexible in due dates. The debt maturity always depends on the nature of a business, so the principal redemption is possible at the very end of the debt schedule,» Ms. Kaybagarova said.
It is worth noting that the DBK is not aimed at profit; therefore, the bank takes little or no fees for its services. All it needs is just to cover the costs of the daily activity; no revenue is required from the development bank.
Over the period from 2015 to 2021, Kazakhstan's companies exported mining and metallurgic products, chemicals, food and machinery for more than $2 billion. Among their customers are CIS countries, the EU member states, China and other regions.