Baiterek confirms negotiations with Russian Sber
The holding is going to complete the deal with the acquisition of Sber subsidiary in Kazakhstan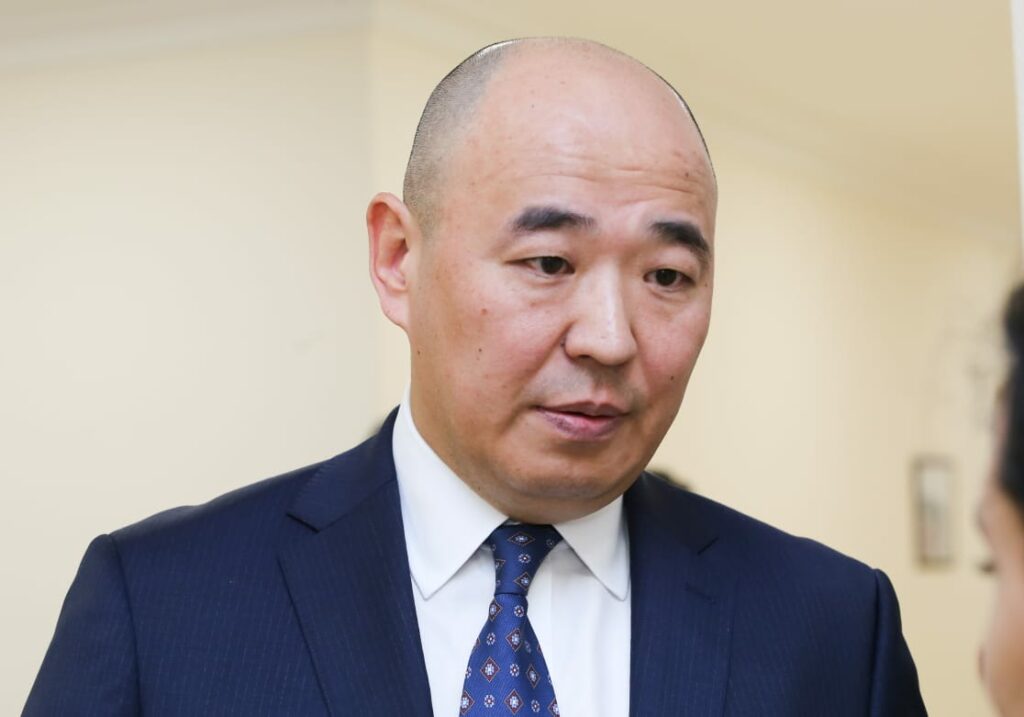 The National Managing Holding Baiterek is going to finish the acquisition of Kazakhstan's subsidiary of Russia's biggest bank Sber, according to Kanat Sharlapayev, head of the holding.
As he noted, he would prefer not to comment on any current deal of the holding on acquisition or merging.
«I can confirm that the negotiations with Sber are continuing, but I can't reveal any details. We are doing our best to complete the deal as soon as possible, though,» he said.
In May 2022, Madina Abylkasymova, head of the Agency for Regulation and Development of the Financial Market of the Republic of Kazakhstan (ARDFM) said that the agency was looking for buyers for Sberbanks' subsidiary in Kazakhstan. In June, the first deputy head of the bank Alexander Vedyakhin noted that the deal might be closed before July 10. He also said that the talks are proceeding quite well.
On May 6, it was announced that the national holding Baiterek and the European Bank for Reconstruction and Development are going to buy Sber's subsidiary in Kazakhstan.
In April, Kazakhstani Halyk Bank bought $707.4 million worth of part of the retail loan portfolio of Sberbank Kazakhstan (car loans, easy loans from the Development Bank of Kazakhstan, unsecured loans, emergency loans and mortgages). Also, Halyk Bank has bought a small- and medium-sized business loan portfolio of $235.8 million.
In February, Western countries imposed sanctions against Sberbank's correspondent and payment accounts. On April 6, the American government blocked the assets of Sberbank Kazakhstan in the U.S. It also banned American citizens and companies from conducting any transactions with these assets. Later, the ARDFM and Sberbank Kazakhstan reported that the deadline for completing transactions with the bank is extended to July 12, 2022.