Food prices soar in Kazakhstan
The inflation rate has accelerated to 15%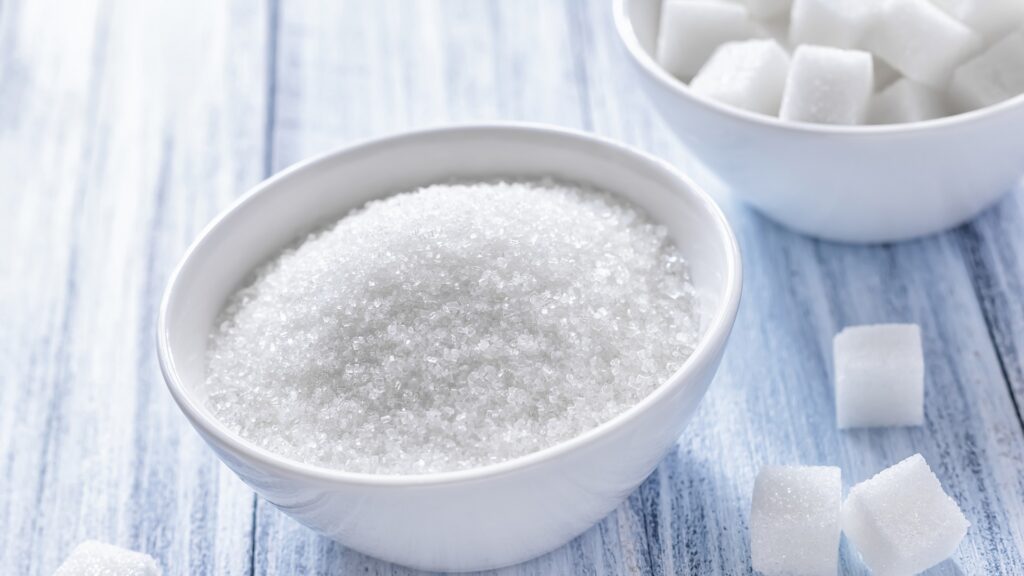 In July 2022, food prices in Kazakhstan grew by 19.7% on a year-to-year basis. Non-food prices and paid services have risen by 14.2% and 9.2% respectively. The inflation rate has reached 15% in Kazakhstan, according to the Bureau of National Statistics.
As the agency reported, prices for private goods have risen by 26.3% this year in Kazakhstan; washing and cleaning products by 23.5%, home appliances by 22.6%, construction materials by 20.5%, furniture and home goods by 19.1%, cars by 15.2%, kitchenware by 14.8%, textiles by 11.5% and pharmaceutical products by 9.7%.
The price increase has also hit the leisure industry. For example, prices for vacation packages rose by 19.1%, meals in restaurants by 16.8%, healthcare services by 15%, local resorts by 14.1%, hair saloons by 13%, hotels by 5.9% and transportation services by 5.5%.
Head of the Bureau's Department of Price Statistics Kuanyshbek Jakypuly said that electricity prices rose in July by 2.4% on a year-to-year basis; garbage removal and natural gas by 1.8% while central heating services dropped by 2.3%, hot water by 1.3% and sewage by 0.5%.
According to the bureau, sugar prices have risen by 87.3%, onion by 71.7%, flour by 36.6%, pastry by 33%, grains by 31.4%, poultry by 28.6%, bread products by 27.4%, cheese by 26.7%, mineral water by 24.6%, and fermented dairy food by 24.5%. Among other food products that got more expensive on a year-to-year basis are dried fruits and nuts (24.4%), candies (21.9%), heat-treated milk (21.7%), beverages (20.5%), fresh fruits (18.3%), bread (17.9%), butter (17%), sausage goods (16.7%), horseflesh (16.5%), tobacco (14.8%), lamb meat (13.7%), and sunflower oil (11.6%).
In June 2022, the National Bank of Kazakhstan reported an inflation rate of 14.5%. The year-to-year price surge for food products reached 19.2%; for non-food products – 13.2% and for paid services – 9.2%.
On July 25, the regulator raised the base rate to 14.5% with a percentage corridor of +/- 1.0 p.p. The National Bank has admitted that the real inflation is higher than the regulator's forecast because of growing inflation expectations. "High inflation expectations drive the inflation pressure," the agency said.
In July, Galymzhan Pirmatov, head of the National Bank, forecasted the inflation rate at 15% which is slightly higher than the targeted corridor at 13-15%. If there are no new shocks, inflation will continue to gradually grow until the end of the first quarter of the year 2023 and slow down later on. However, Pirmatov warns that the country hasn't passed the peak of inflation yet. Moreover, the regulator sees some risks associated with growing public spending and the budget deficit that is still there.
Follow us on Google News