Kazakhstan to introduce differentiated taxation system 
Elnar Kazbekov from the Ministry of National Economy has commented on President Tokayev's new initiative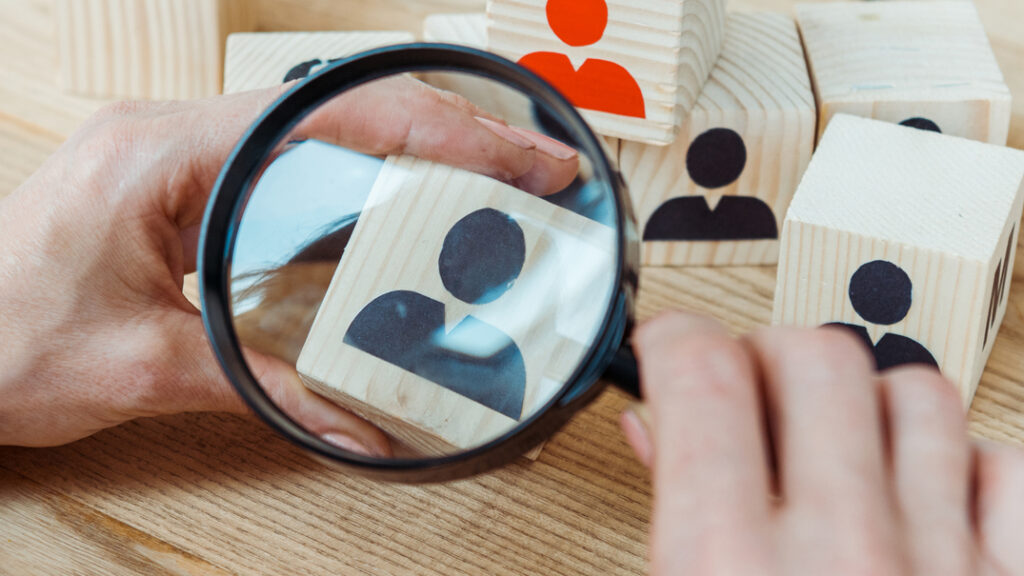 Kazakhstan is going to introduce a luxury tax, which will affect citizens who purchase really expensive items like luxury property or fancy cars. The new tax won't affect the middle class and no double taxation will happen, according to Elnar Kazbekov, chief expert of the Department of Tax and Customs Policy under the Ministry of National Economy in Kazakhstan.
As the official noted, many countries all over the world have already done the same. Some countries rely on higher taxes, some states charge their citizens a separate luxury tax, while others have introduced both practices. In Kazakhstan, this idea was announced by President Kassym-Jomart Tokayev during his national address and now the government is going to introduce these new taxes.
«Only a handful of people in Kazakhstan have private jets or luxury yachts, so we can put an additional tax on these properties,» said the expert.
The same practice might be applied to those cars that cost more than $100,000.
«Many rich people have two or even more real estate properties, cars and land parcels. In such cases the authorities can apply higher taxation,» he added.
On September 1, President Tokayev addressed the people of Kazakhstan. He said that a reform of the national tax system is needed and a so-called luxury tax might be introduced in the country. The new tax is going to be applied to luxury real estate and expensive cars only.