Astana is back: Kazakhstan's parliament approves the renaming
The move won't require big costs, officials say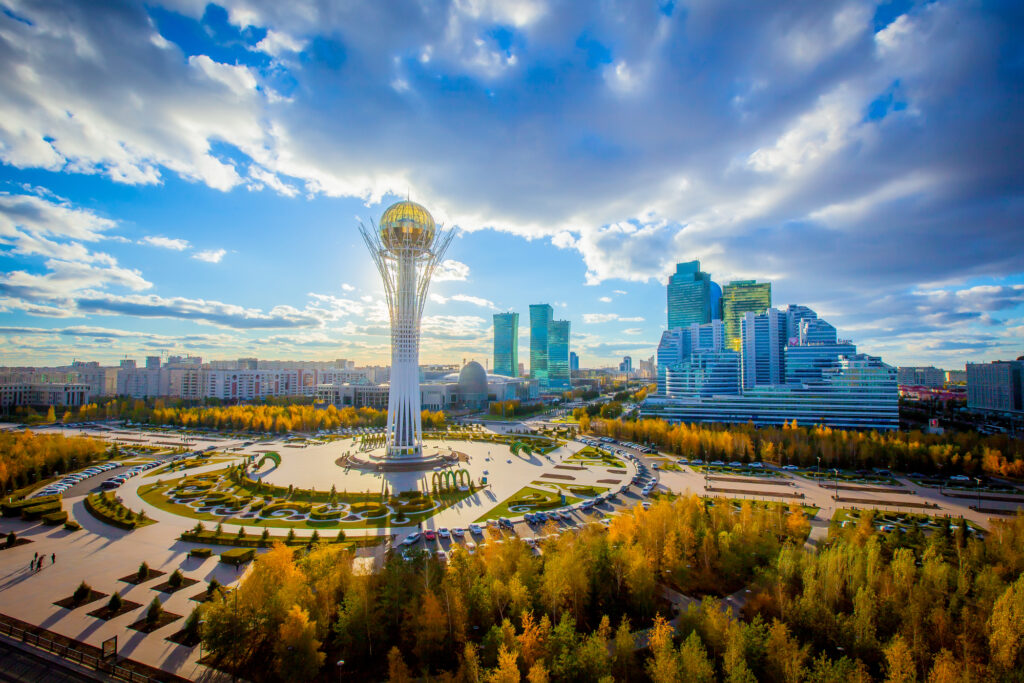 On September 16, the joint meeting of the upper and lower houses of Kazakhstan's parliament approved the draft law with a set of new amendments to the national constitution. Now it must be signed by the president to enter into force.
According to Minister of Justice Kanat Musin, who presented the draft law, the document has been developed by the ministry in order to meet the political initiatives of President Kassym-Jomart Tokayev as well as suggestions from members of the parliament.
The draft law is aimed at amending five articles of the constitution and adding the new one. One of the novelties is the renaming of the country's capital city back to Astana.
«The third block of new legal initiatives is the renaming of the capital city of the Republic of Kazakhstan to Astana. This issue has been discussed by the whole country. A group of deputies stepped up with the initiative and we have added this issue to the draft law.  All these amendments are aimed at facilitating political reforms and initiatives by the president and deputies. Please, support,» he said.
The official also noted that there is no need to change documents for regular citizens.
«The old name written in official documents is going to be considered correct. Public Service Centers will be obliged to accept such documents as usual. Concerning public costs, the city's municipal assembly said that no additional costs are expected. Local authorities are going to change directional signs or street names on a scheduled basis with funds they've allocated earlier,» said Musin.
The same practice is going to be applied to all official issues. Given that Kazakhstan has introduced digital workflow it is unlikely to be a big issue for public agencies and businesses.
On September 2, the group of deputies called New Kazakhstan suggested renaming the capital city to Astana, the name that had been used before 2019. They also said that the new «old» name must be written in the constitution.
On September 13, Ruslan Zheldibay, the official spokesperson of the president said that Tokayev has no objections to the renaming.
The history of the capital city began in 1830 when Russian Cossacks established a fort they called Akmolinsk. In 1961 the settlement was renamed Tselinograd. In 1962 it was given the official status of a town. In 1992, when Kazakhstan became an independent state, the town was renamed Akmola. In 1997 President Nazarbayev made Akmola the capital city of the country and renamed it Astana a year later. (in Kazakh Astana means ''a capital city")
During his inauguration in March 2019, President Tokayev suggested paying tribute to the first president by renaming Astana in honor of Nursultan Nazarbayev.