One term for seven years: Kazakhstan changes terms of a presidential mandate
The country's parliament has already approved the bill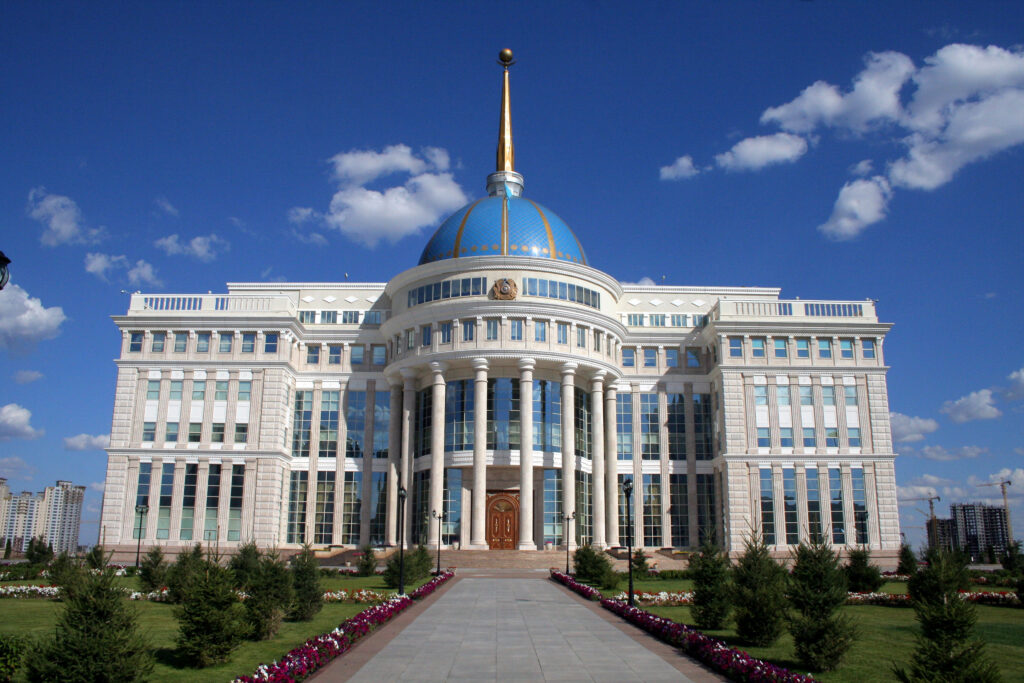 Today, on September 16, members of Mazhilis, the lower house of the national parliament, have voted for a new law that amends Kazakhstan's constitution in terms of the duration of the presidential term. Once the president signs this document it will enter into force as law and all future presidents will serve one seven-year term.
According to Kanat Musin, minister of justice in Kazakhstan, the process of reviewing the draft law by the parliament was faster than usual on purpose. It was important to amend the constitution before the snap presidential election.
"Some deputies had fears that a presidential candidate to be elected this fall under the current constitution will be able to take part in future elections and serve for another seven-year term. In order to eliminate this gap the draft law clearly says that any president who served seven-year terms can't be reelected," Musin said.
The official also noted that the new amendment minimizes the risk of abuse of power and sets civilized principles of power formation; strengthens political stability, and makes Kazakhstan's society more resilient.
"The new law includes exactly what deputies suggested: once the constitution is amended any new president will be able to serve only one president term for seven years. Also, the law prohibits the authorities from changing this rule in the future. By doing so, we can avoid someone being able to extend his presidential term. In other words, this rule must be an essential part of the constitution that can't be amended," said the minister.
Also, deputies have approved new rules for the Constitutional Court. According to the best practices, members of the court must serve longer than those who have appointed them. This rule has successfully applied to the Constitutional Courts in Germany, Italy, Spain and Portugal for years.
"This is a basic guarantee for members of the Constitutional Court that must protect them from influence or even pressure from various political forces. The law says that members of the court should serve for eight years with no right to serve more than that," he noted.
On September 1, President Kassym-Jomart Tokayev suggested conducting early presidential elections this fall. He made this statement during his address to the people of Kazakhstan.
"I suggest conducting early presidential elections this fall," said Tokayev. He explained that the move is needed for further implementation of comprehensive reforms. In order to make Kazakhstan a fair state, a new mandate of trust from the people is needed, he highlighted.
At the same time, he also suggested limiting the number and duration of presidential terms by one term for seven years.
Follow us on Google News