Freedom to take part in joint effort to fight the water deficit in Aktau
The authorities in the Mangystau region are going to build a pump station
Freedom Holding Corp. plans to allocate $4.5 million to support financially the construction of a pump station and water pipelines from the desalination plant to the central water supply facility in the city of Aktau. Construction is expected to start this year and will be finished in 2023. The company and the administration of the Mangystau region have already signed a memorandum on cooperation.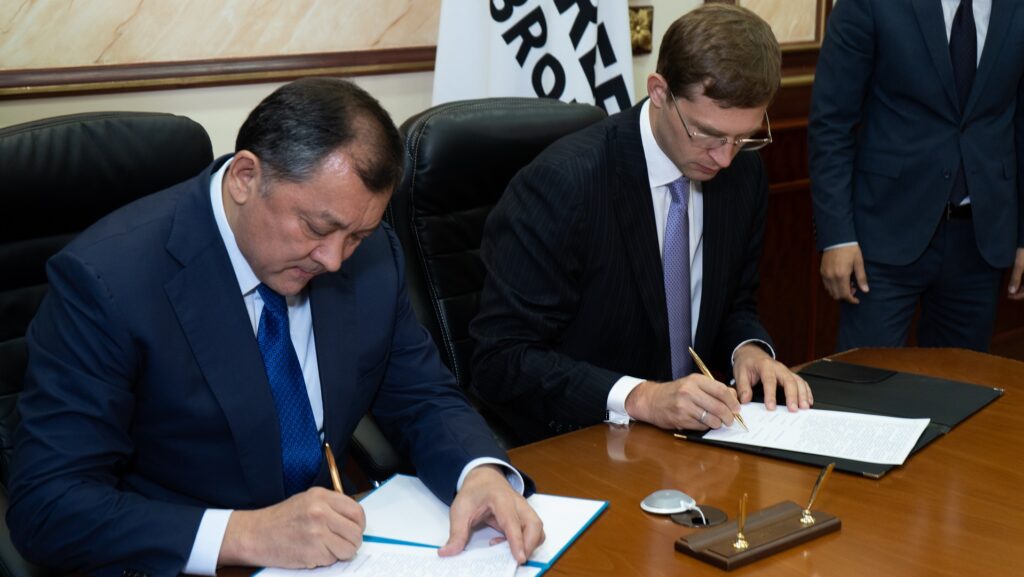 According to Timur Turlov, CEO of Freedom Holding Corp. this aid project is going to be a kind of message for the entire business community in the country. He believes that businesses must cooperate with the government to find the best solution for different urgent problems, especially when it comes to access to clean water.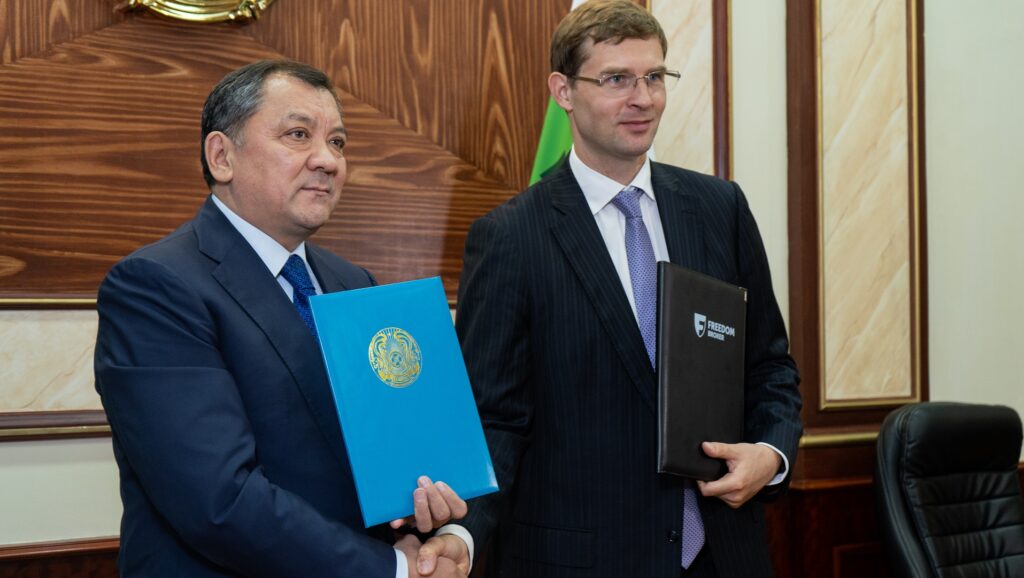 Once the new water pipelines are ready, they will provide clean water for about 230,000 people in the three villages of the Tupkaragan district: Aktau, Akshukur and Sain Shapagatov.
As Nurlan Nogayev, head of the Mangystau region noted, every year people suffer from a lack of water, especially over the dry period from May to September.
Freedom Holding Corp. is a provider of retail financial brokerage, investment consulting, securities trading, investment banking and underwriting services via its Freedom Finance subsidiaries. The company is a professional participant of the Kazakhstan Stock Exchange (KASE), Astana International Exchange (AIX), Moscow Exchange (MOEX), Saint Petersburg Stock Exchange (SPB), Republican Stock Exchange Toshkent and Ukrainian Exchange. The holding headquarter is located in Almaty, Kazakhstan; its administrative offices are in Russia and the U.S. The company also runs representative offices in Ukraine, Uzbekistan, Cyprus, Germany, Azerbaijan and the U.K. Currently, the holding's common shares have been traded on NASDAQ, KASE, SPB Exchange and Ukrainian Exchange.