Amanat party nominates its candidates to Mazhilis of Kazakhstan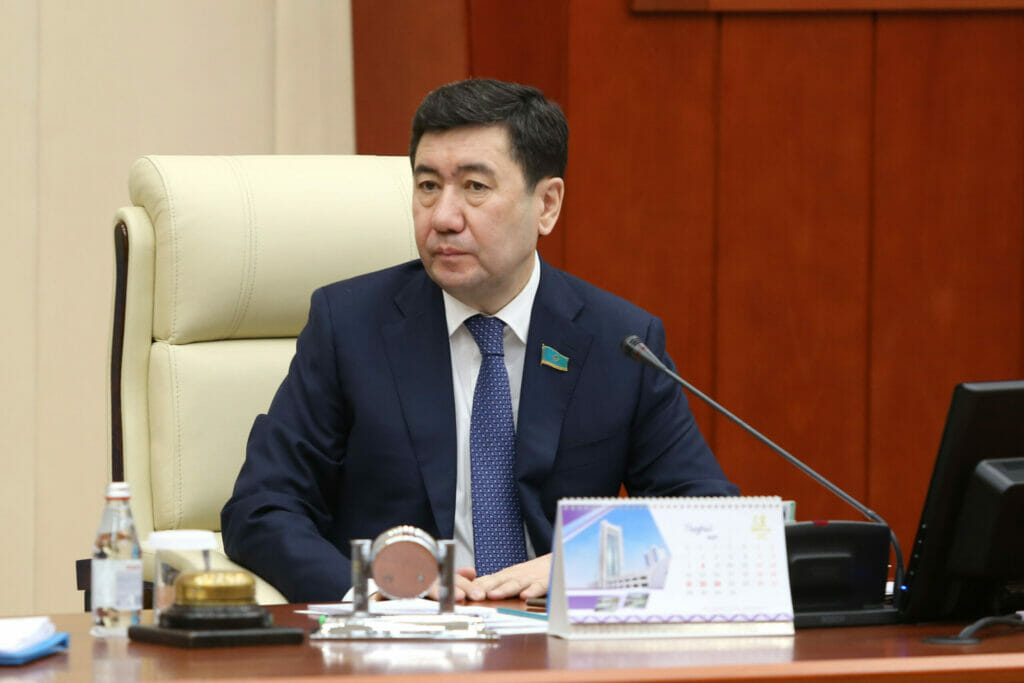 Photo: Kursiv.media
The ruling political party Amanat has nominated its candidates to Mazhilis and Maslikhats, including the chairman of the party and Ex-Speaker of Mazhilis Erlan Koshanov, Former Education Minister Askhat Aimagambetov and more than one hundred other nominees.
The list of 119 candidates has been approved at the urgent 26th summit of the party in Astana.
Among the most famous candidates are Kunsulu Zakarya, head of the National Holding QazBioPharm and one of the developers of the anti-COVID-19 vaccine QazVac; Emin Askerov, head of the social workshop Green Tal; Nikita Shatalov, political observer; Marat Bashimov, editor-in-chief of the Man and Law newspaper; Didar Smagulov, former head of the National Testing Center; Alexander Danilov, former vice information minister and prominent female boxer Firuza Sharipova. (The full list of candidates is here).
Kazakhstan's other political parties Ak Zhol, OSDP, NPK, Baitak and Respublica have also held their gatherings. Respublica has nominated several well-known figures like businessman Beibit Alibekov, producer Nurlan Koyanbayev and business coach Kuanysh Shonbay.
The Auyl political party announced its new member: on February 4, Karakat Abden, ex-candidate during the last presidential elections, officially joined the party.
Kazakhstan is going to have its parliamentary and maslikhat elections on March 19. The government has already allocated $72.8 million for the elections.