Kazakhstan to adopt the European method to calculate inflation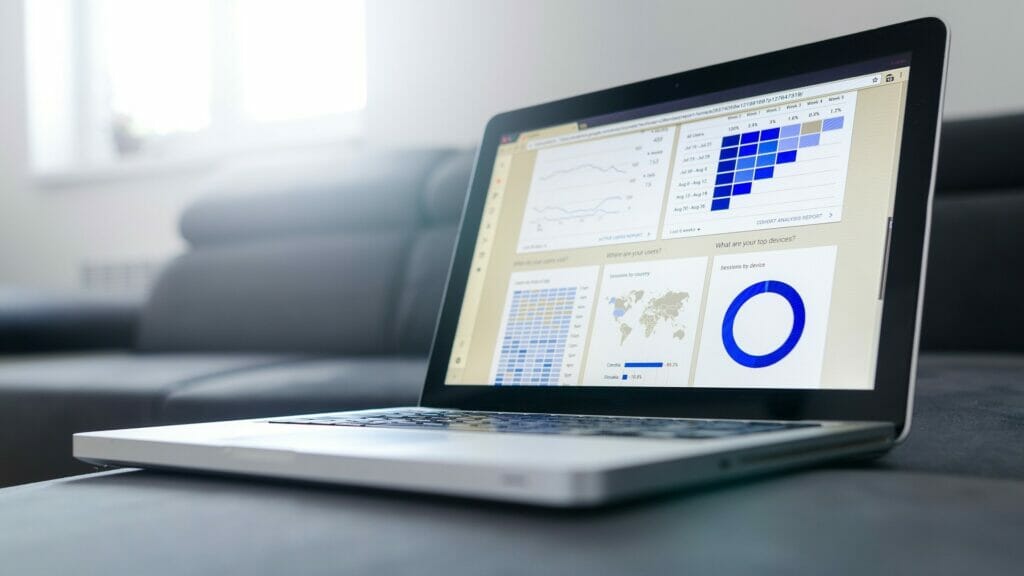 Photo: Pixabay.com
According to Zhandos Shaimardanov, head of the Bureau of National Statistics, Kazakhstan will track inflation with the help of fiscal receipts.
«We are going to replace the current method of price registration with fiscal data. We will switch to the new method once the Single Catalogue of Goods and Services is implemented and the new way of validation is approved by the IMF. Meanwhile, we continue to use the traditional method of data collection, although in parallel we are testing the inflation calculation based fiscal receipts,» he said.
The official noted that some European countries like Belgium, Sweden and Switzerland have been using this method for years.
Shaimardanov said that the bureau representatives in the country's regions are responsible for registering consumer prices. Currently, they keep hardcopy journals to register those prices, but the agency will launch a special mobile app soon.
«With the help of this app, we'll be able to not only register prices online, but also to read barcodes, recognize the image of a product, confirm its location and transmit the collected data online,» the official added.
The Kursiv edition in conjunction with Freedom Broker analysts has also launched an independent tool to calculate inflation in Kazakhstan known as Kursiv-CPI. However, this initiative doesn't necessarily cover the entire country but rather registers the potential range of inflation by using various sources of data about price changes.
In January 2023, Kazakhstan's authorities reported 1.1% inflation, including 1.4% of food inflation, 0.9% of nonfood inflation and 0.7% in the paid services sector.
Last year, consumer prices surged by 20.3% in Kazakhstan driven by a sharp increase in the food sector (25.3%). This is the highest rate of annual inflation since 2000.
This year Prime Minister Alikhan Smailov wants the cabinet to keep the inflation rate lower than 9.5%.