Digital ministry is set to issue crypto mining licenses in Kazakhstan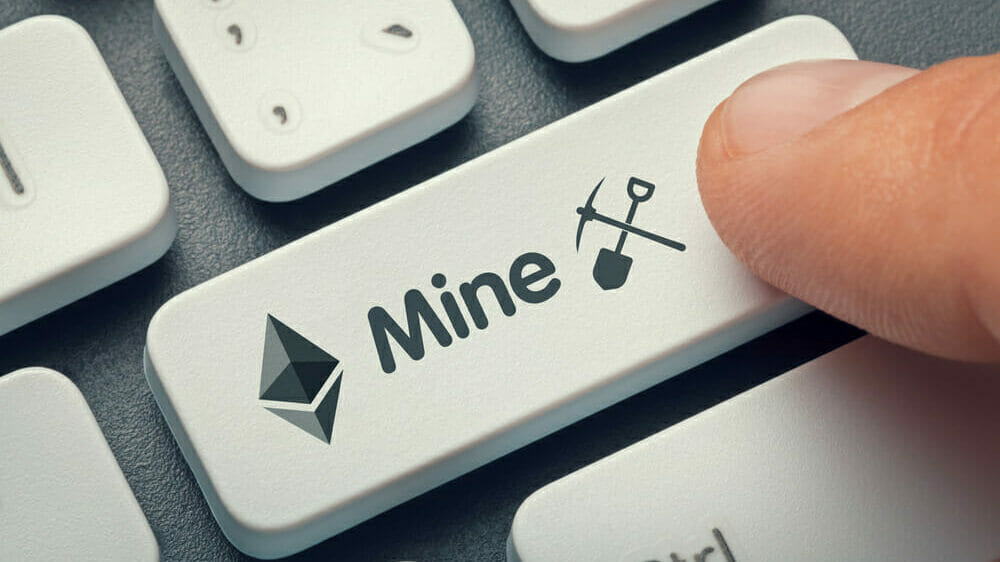 The ministry is going to license digital mining starting from April 1 / Shutterstock
On April 1, 2023, the Ministry of Digital Development, Innovations and Aerospace Industry of Kazakhstan will start issuing licenses for digital miners, according to the cabinet's decision.
The ministry will issue licenses for owners of data processing centers (DPC) and those miners who just rent digital capacity from DPCs and aren't eligible for energy quotas.
On February 6, 2023, President Kassym-Jomart Tokayev signed a law on digital assets that regulates cryptocurrency mining in Kazakhstan. The main part of the law will enter into force on April 1, 2023. However, digital miners won't be required to sell part of the cryptocurrency they generated until 2024.
Since January 2023, the country's authorities have calculated energy bills for crypto miners on a progressive scale. This means that miners should pay $0.05 for each Kilowatt/hour they consume when the tariff is $0.002 per Kilowatt/hour. On the other hand, when the tariff goes up, the energy bill for miners decreases. For example, if a miner consumes energy at a $0.05 per Kilowatt/hour tariff, the actual bill is calculated based on a minimal rate of $0.002 per Kilowatt/hour.