Kazakhstan reports decline in oil output at Tengiz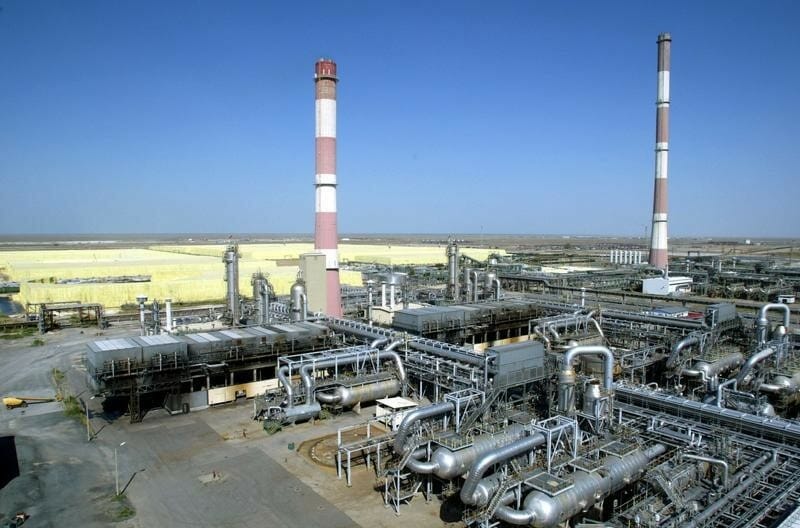 Ministry of Energy reports a decline in oil output at Tengiz / Kursiv.Media
Urgent overhaul at one of six processing trains at the Tengiz oil field caused a decline in output at the oil field, according to the Ministry of Energy of Kazakhstan.
«Tengiz has played the key role in oil output decline due to urgent overhaul of one out of six processing trains at the site,» the agency said in an official statement.
It is expected that the production cycle will be fully restored once the overhaul is over. Even though the Ministry of Energy hasn't provided any details about the timeline of the overhaul, it said that before the decline, Tengiz implemented its production plans at 102%. According to a source familiar with the issue, the overhaul started on February 6.
Tengizchevroil confirmed that one of its processing trains was temporarily stopped for proper technical maintenance. The company is going to restore the work of the processing train immediately after the overhaul is completed. However, it refused to say when this might happen or how big the output decline is going to be.
On February 1, the ministry announced that the costs of the Future Expansion Project at the Tengiz field increased from $45.2 billion to $46.7 billion. The company has been working on this project since 2016. It is set to start in June 2024 to add 12 million tons of oil to the field output in general.
As of December 2022, the project was 96.1% completed. This year the project is expected to be implemented at 99%. As a result, the company laid off 22,600 Kazakhstani workers last year and is going to cut an additional 31,100 this year.
In 2023, the forecast for oil output at Tengiz is 27.9 million tons of oil and 15.5 billion cubic meters of gas, a slight decline from 29.2 million tons of oil and 16.1 billion cubic meters of gas produced last year.