Kazakhstan registers two earthquakes on its territory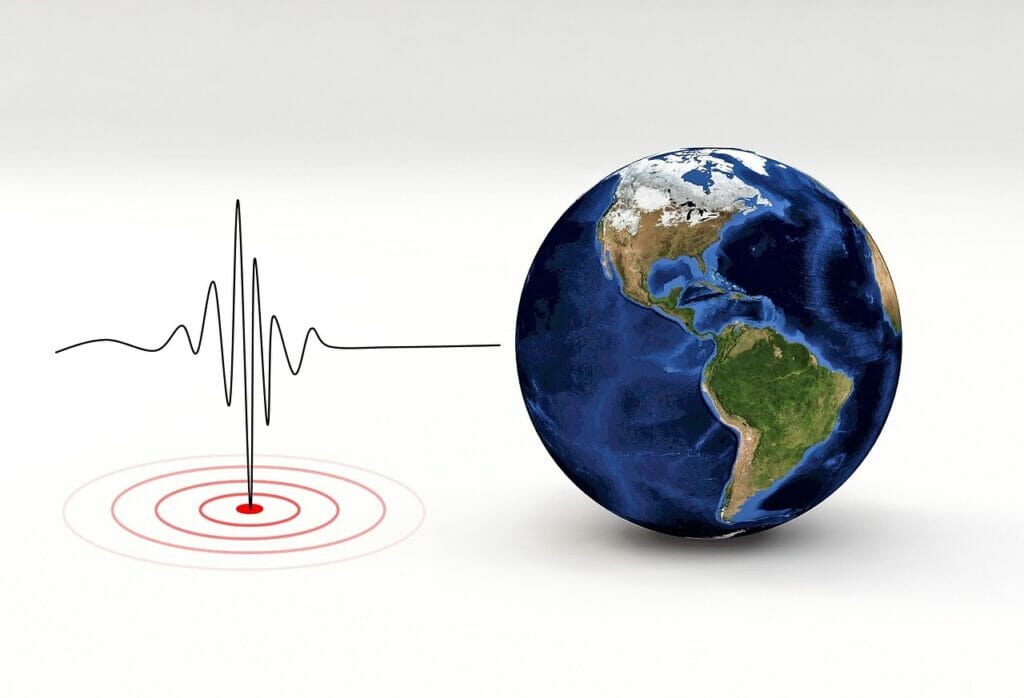 The quakes were registered by special equipment / Pixabay.com
Kazakhstan's seismology stations have registered today an earthquake with an epicenter in 71 kilometers from Almaty. The energy class of the quake was 8.8 with a magnitude of 4.2 and a depth of 25 kilometers.
Earlier today the authorities also reported a quake in neighboring China (574 kilometers from Almaty). The energy class of this quake was 9.3, magnitude – 4.1 and a depth of five kilometers.
According to the authorities, residents in Almaty were unlikely to even notice these quakes.
Earthquakes aren't unusual for the region. For example, the country reported three earth shocks on February 11 and two shocks on February 12. All these earthquakes were so small that the population hadn't noticed them. 
On February 6, a powerful earthquake hit south-eastern Turkey and northern Syria. Like many other countries, Kazakhstan has rushed to help Turkey. Currently, there are one hundred rescue specialists from Kazakhstan.