Russian Sinara acquires former Halyk Bank's subsidiary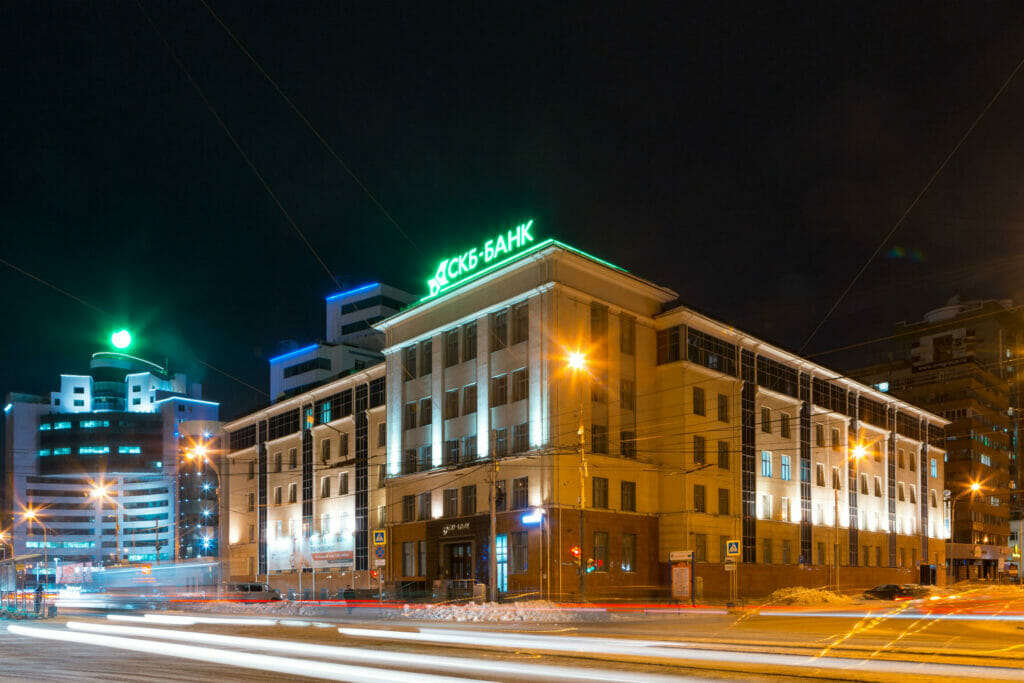 Sinara Group has acquired Moskommertsbank / Sinara Group
As the Kursiv edition came to know, business structures affiliated with the Russian Sinara Group have become the new owner of Moskommertsbank, a former subsidiary of Halyk Bank. Sinara, which is based in Yekaterinburg, previously was controlled by Russian billionaire Dmitry Pumpyansky. He also owned TMK, a metallurgic company that has been targeted by Western sanctions.
According to a person familiar with the deal, Moskommertsbank has been purchased by a company affiliated with Sinara Group which already controls another bank with the same name (Sinara Bank is the former SKM Bank). However, the Russian State Register hasn't revealed any data about the new owner except for that the registration was changed on January 11.
At the same time, official data shows that on February 6, 2023, the former head of the bank Natalya Brezhneva was replaced with Anna Samuilova. From 2011 until recently she worked at SKB Bank. In 2017, she was a member of the bank's board and in 2018 she became the development officer of the bank. It is not clear whether she still has these positions, as no data is available about Sinara Bank's board or executive managers in open sources.
Neither Sinara nor Moskommertsbank responded to Kursiv's request for comment before the publication.
In March 2022, Dmitry Pumpyansky and his son Alexander were put on sanction lists by the E.U., the U.K. and Switzerland. Right after they sold stakes in their biggest assets and quit executive bodies of companies like TMK, Sinara Group and Sinara Bank. Pumpyansky senior controlled a 90.6% share in the Sinara Group and 97.99% of the bank.
Pumpyansky distributed his stake in the bank among top managers of the holding. In February 2023, Sinara Group bought a 33% share of the bank from TMK. As a result, the group controls 86.4% of the Sinara Bank, while TMK owns 10% of the bank's shares.
Halyk Bank announced its intention to sell Moskommertsbank in December 2022 after a «comprehensive analysis of the current bank's work and its outlook in the Russian market.» Halyk Bank – the biggest bank in Kazakhstan in terms of assets – also sold its subsidiary in Tajikistan.
In autumn 2022, top managers of Moskommertsbank admitted that the bank had to cope with a set of problems and risks associated with work in Russia. For instance, about 80 employees of the bank, mainly IT specialists, were conscripted into the army. In 2021, Moskommertsbank was ranked 130th in Russia in terms of assets. The bank operates in Moscow, Saint Petersburg, Kaliningrad, Novosibirsk and Chelyabinsk.
The bank was established in 2001. In 2007 it was acquired by Kazkommertsbank. In 2017, when Kazkommertsbank was merged with Halyk Bank, Moskommertsbank was combined with NBK Bank, another subsidiary of Halyk Bank in Russia.