Prosecutors launch an investigation against top managers of Kazakhstan's railway company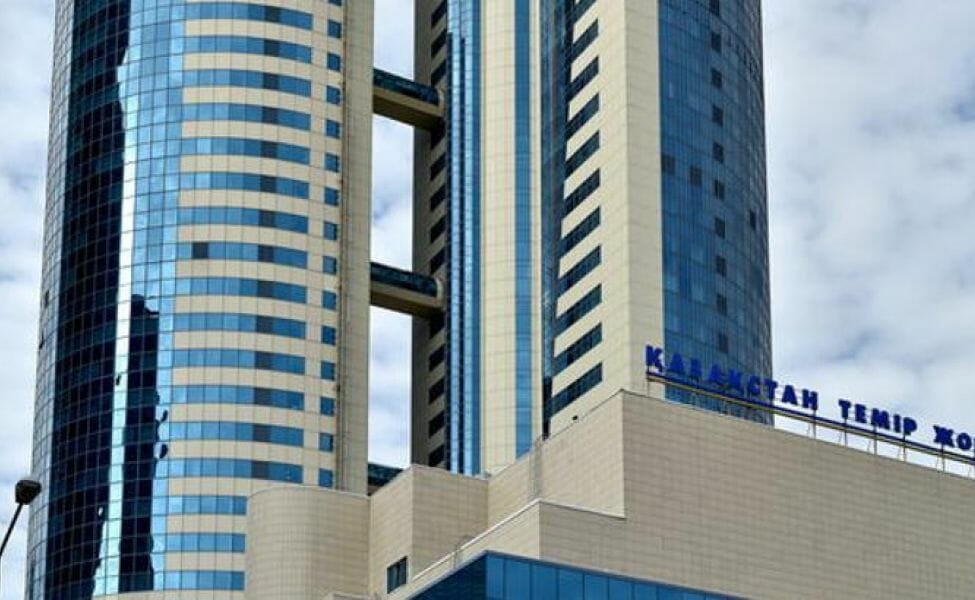 Prosecutors to scrutinize Kazakhstan Railways / Photo by KTJ
Main Transport Prosecutor's Office has launched an investigation against unidentified top executives of the Kazakhstan Temir Joly (KTJ), the country's national railway company. The authorities have accused KTJ managers of obstruction of business activities that caused $3,376,800 in damage.
According to the press service of the Main Transport Prosecutor's Office, the agency is investigating in conjunction with the Astana Department of Anti-Corruption Agency.
«The investigation has already proven several facts of obstruction of legal business activities by KTJ top managers. The preliminary data shows that the damage is more than $3.3 million,» the agency said.
A special group of prosecutors has been assigned to run the case which is now classified.
Currently, KTJ is a transport and logistical holding involved in almost all national infrastructural projects. In fact, the company has monopoly rights in this market.
The company is ranked 15th in terms of global cargo turnover volume. In 2021, the company's turnover index reached 233 billion ton-kilometers. Railway transportation accounts for half of the cargo turnover in the country. In turn, KTJ accounts for 75% of passenger traffic by railways in Kazakhstan.