Kazakhstan expects peak of inflation in February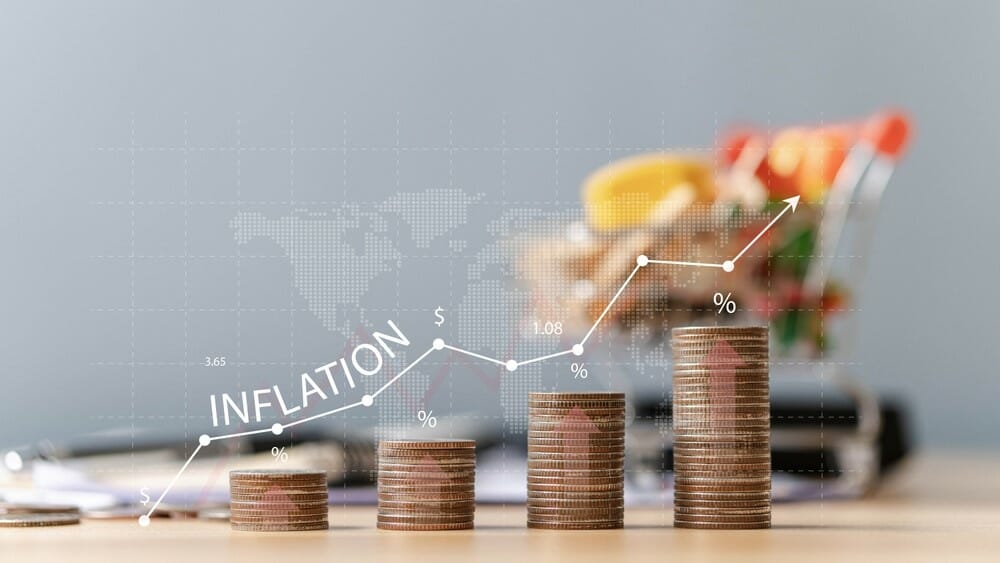 The inflation is set to slow down to 17.84% on an annual basis and 0.95% on a monthly basis in March / Shutterstock
According to the Applied Economics Research Center (AERC), the annual inflation in Kazakhstan is expected to reach its peak in February (21.06%). On the other hand, the monthly inflation will continue to slow down.
«In March, the annual inflation will slow to 17.84% while the monthly inflation is expected to be at 0.95%. Last year's high base is the key driver of that slowing,» the agency said.
The monthly inflation rose by 3.7% in March and by 2% in April 2022.
The strengthening of the tenge exchange rate to the U.S. dollar and declining food prices in the global market will also contribute to the process of inflation slowing.
In January 2023, the annual inflation rate in Kazakhstan reached 20.7% while the monthly inflation rose by 1.1%.
«In general, price surge has been driven by a 25.7% increase in food prices. For comparison, in December 2022, inflation was at 20.3% compared to December 2021, while the monthly inflation was at 1.2%,» AERC said.
In February 2023, Prime Minister Alikhan Smailov blamed region governors for not doing enough to prevent food prices from surging.
On February 15, the National Bank of Kazakhstan said that the country has broken its 1997 record of inflation. In January, rice and bread products reported the highest rate of price surge.