CPC stops taking Tengiz oil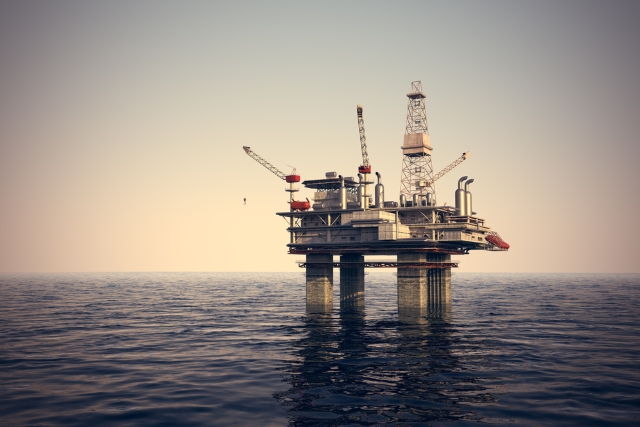 The CPC has suspended taking oil produced at Tengiz / Kursiv.Media
The Caspian Pipeline Consortium (CPC) announced that it has suspended taking Tengiz oil at its Tengiz oil pumping station.
The company was forced to suspend taking the oil due to overstocking. The CPC's oil reservoirs are full and can't take any oil, so the Atyrau (Kazakhstan) and Komsomolskya (Russia) oil pump stations have significantly reduced their output.
According to Kazakhstan's Minister of Energy Bolat Akchulakov, the Caspian Pipeline Consortium continues to work and the Novorossiysk seaport may resume the loading of oil tankers on February 23.
«Concerning the CPC, as you can see there are lots of storms in the Black Sea. The weather is really bad. So, it is impossible to load tankers right now. We are expecting that the weather will be much better on Thursday and tankers will be able to call at the port for loading. However, we have never stopped the oil production thanks to oil reservoirs at the port,» he said.
On February 19, the CPC said that the Russian oil terminal suspended operation due to bad weather conditions (strong winds and big waves).
On February 21, the captain of the seaport of Novorossiysk extended that restriction due to a storm on the sea.
As of February 21, the CPC reservoirs with a combined capacity of one million tons of oil at the Novorossiysk terminal were virtually full. However, the company has continued to stock oil in other available reservoirs. Given that the CPC is the key exporting route for Kazakhstani oil, local oil producers are aware of the situation.