Freedom Holding acquires LD Micro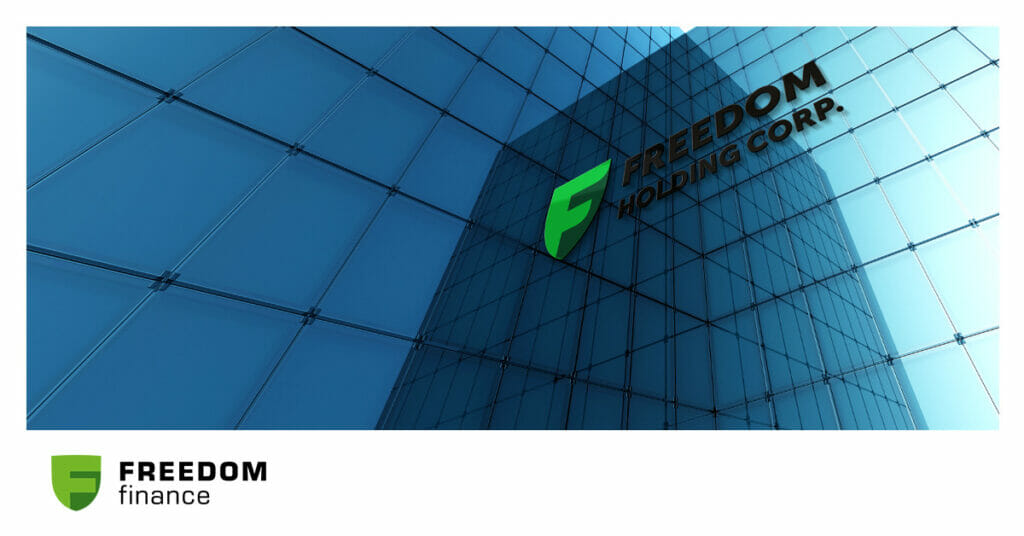 Freedom Holding Corp. has acquired LD Micro / Freedom Holding Corp.
Freedom U.S. Markets, LLC, a wholly-owned subsidiary of Freedom Holding Corp. (NASDAQ: FRHC) has completed the acquisition of LD Micro, a host for micro-cap conferences and owner of the leading website for micro-cap investors.
The total consideration of $8.3 million includes $4 million in cash and FRHC common stock valued at $4.3 million. However, financial technology company SRAX, the previous owner of LD Micro, will continue to maintain exclusive rights to stream the LD Micro conference, film interviews, and hold an exclusive position as the market intelligence platform and digital advertising sponsor of the event.
«The company is going to be part of our holding. No doubt that this acquisition will boost the brokerage business of the FRHC. We are going to take advantage of LD Micro resources and gain access to new issuers and investors. Thanks to the deal, we can expand the list of companies that we can analyze, make new deals on the placement and raising of funds, and offer our clients attractive investment ideas,» said Timur Turlov, head of Freedom Holding.
LC Micro hosts several influential conferences annually (Invitational, Summit and Main Event) that gather more than 200 companies and thousands of investors. In 2015, the company launched the first pure microcap index (the LDMi) to exclusively provide intraday information on the entire sector.
In February 2023, Freedom Holding acquired American investment bank Maxim Group and its subsidiary Maxim Financial Advisors for $400 million. The holding has justified the acquisition with the intention to expand its presence in the U.S. market.