VTB issues Mir payment cards in Kazakhstan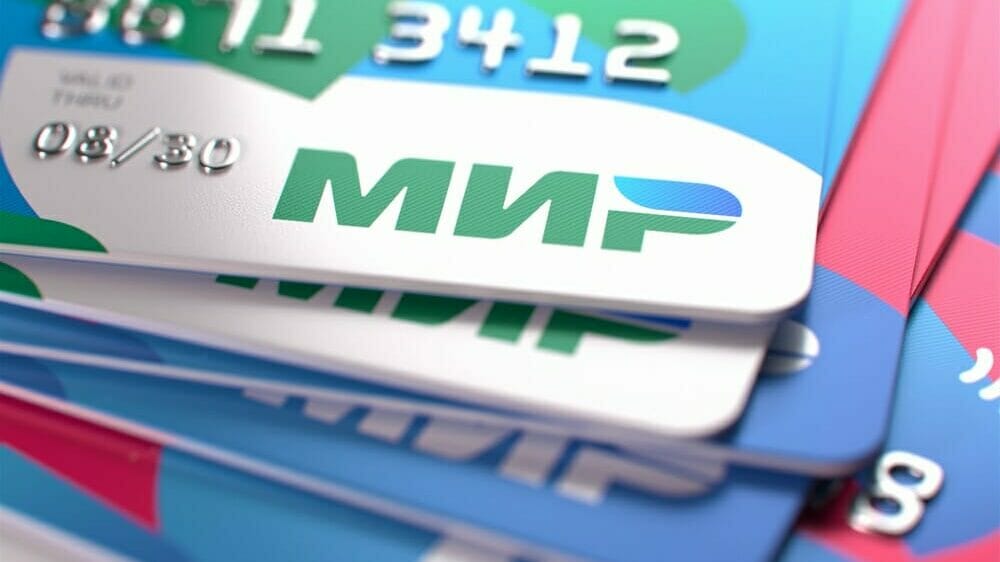 VTB Kazakhstan has started to issue Mir payment cards / Shutterstock
VTB Bank Kazakhstan has started issuing plastic Mir payment cards, according to the Interfax news agency citing the bank's press service.
The bank has also been issuing digital Mir cards since December 2022.
According to Stanislav Kozyakov, head of retail business in VTB Kazakhstan, the bank sees high demand for Mir cards from retail clients who make online payments or travel to Russia.
«Our bank is number one in Kazakhstan in terms of money withdrawal with the help of Mir cards,» he said.
The bank says that it can issue a plastic card within one day in Almaty and within five days in other cities of the country.
In December 2022, Kazakhstan's Agency for Regulation and Development of Financial Market said that the U.S. Ministry of Commerce doesn't mind Russian migrants using Mir cards in their day-to-day life and won't go for those Kazakhstani banks that support transactions with these cards.
So far, VTB is the only Russian bank that still operates in Kazakhstan. As of February 1, 2023, the bank was ranked 17th out of 21 commercial banks in Kazakhstan in terms of assets.