Bagdat Musin comments on the situation with Roscosmos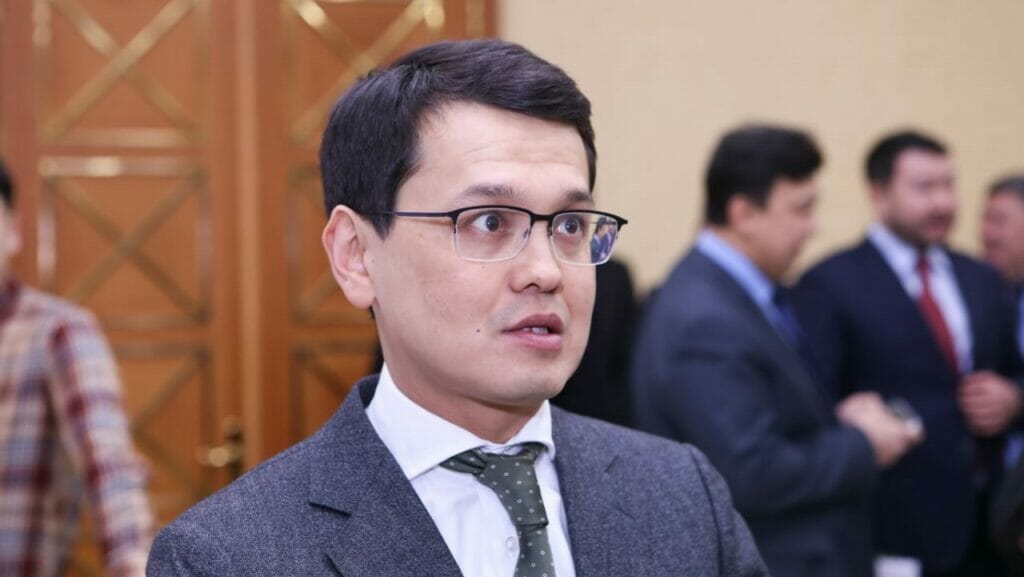 Musin said that the two sides have been negotiating in the AIFC court / Photo by Askar Akhmetullin
Given the buzz around media reports saying that Kazakhstan has seized the property of Roscosmos at Baikonur, Minister of Aerospace Industry Bagdat Musin has issued a comment.
According to the official, the country's authorities indeed have seized the property of the Center for the Exploitation of Ground Space Infrastructure (CENKI), not a space launching complex known as Baikonur.
«There are two companies. One of them is Joint Venture Baiterek and the other is CENKI. They had a legal argument in the AIFC court and the court made a decision. And now an officer of the court is going to fulfill this decision as the law requires,» Musin said.
He also added that the two sides are going to continue their argument in court.
«As far as I know, top managers of CENKI are here in Kazakhstan. So, the two sides can proceed with legal settlement in the AIFC court. The point is a recovery of about $4.3 million of debt,» the minister noted.
In early March, Russian media reported that Kazakhstan arrested the property of CENKI, a subsidiary of Russian space agency Roscosmos, which made it impossible for the company to withdraw its assets from Kazakhstan.
Baikonur is the largest cosmodrome in the world. It was established in 1957 by the Soviet government in the Kyzylorda region. The cosmodrome includes 15 launching pads with nine different designs. Russia has been leasing the cosmodrome from Kazakhstan since 1994. This agreement is going to last until 2050. Every year, Russia pays Kazakhstan $115 million for the cosmodrome.