U.S. banking crisis affects Kazakhstan slightly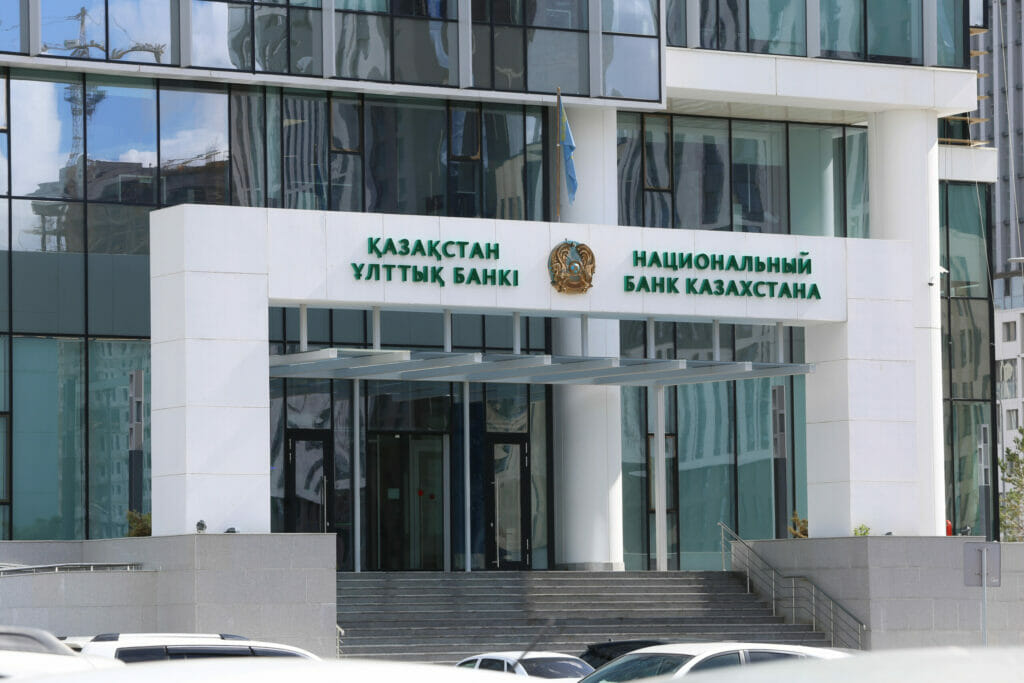 Photo: Kursiv.Media
The banking crisis that is unfolding in the U.S. after the collapse of Silicon Valley Bank and Signature Bank, has slightly affected Kazakhstan's foreign currency market so far, according to the National Bank.
«We have seen signs of growing volatility and weakening of the national currency exchange rate against the U.S. dollar. The fall of oil price to $73 or $74 per barrel has also added fuel to the fire,» the regulator's press service said in a statement.
However, the central bank noted that the banking crises in the U.S. and Europe are local and have a limited impact on Kazakhstan's financial system. Moreover, the country's banking system has enough liquidity and is quite stable.
«The National Bank is ready for interventions to keep liquidity in the foreign currency market and mitigate sharp fluctuations of the exchange rate. This is going to support the exchange rate formation mechanism with enough room for reasonable volatility of the tenge,» the bank said.
As of March 15, the exchange rate of Kazakhstan's currency declined by 5.8 tenge to 464.76 tenge per one U.S. dollar.
The collapse of two large American banks earlier this week raised serious concerns among professional investors and regular customers. Silicon Valley Bank faced trouble when thousands of its clients rushed to withdraw their money from the bank as they were concerned about the bank's business. On the other hand, Signature Bank's collapse was caused by systemic problems.
On March 15, Credit Swiss, one of the oldest banks in Switzerland, reported a sharp decline in its share price due to the frustration of investors who realized that the bank's majority stakeholder won't pour money into Credit Swiss. The prominent bank has been struggling with financial difficulties for more than two years. On March 14, 2023, the bank admitted that its internal control over financial reports was inadequate.