Kazakhstan to stop buying American poultry in six years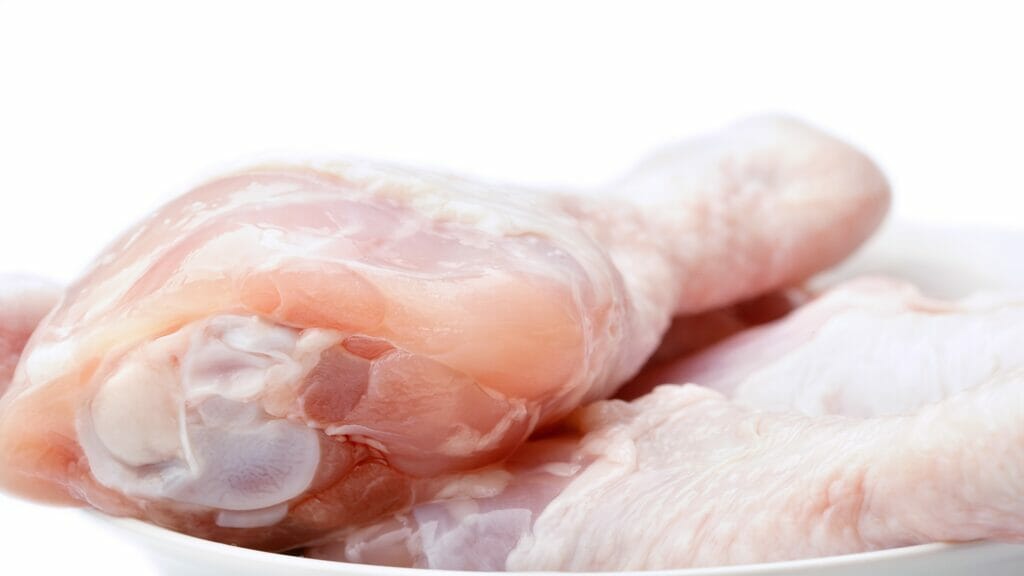 Local poultry producers will fully supply the country's needs in 5-6 years / Shutterstock
Kazakhstani poultry producers will be able to provide the country with chicken in five to six years. So far, the country exports about 110,000 tons of chicken legs from the U.S., according to the National Entrepreneurs Chamber Atameken.
«Poultry products America sends to us are cheap and not high quality. We have been filling this niche lately. We have several investment projects and in five to six years we will produce all poultry Kazakhstan needs by ourselves,» said Erbol Eseneev, deputy chairman of the chamber.
The official noted that local poultry producers account for 70% of the 450,000 tons of chicken Kazakhstanis consume annually.
Concerning red meat, each year the country produces 1.2 to 1.3 million tons of meat and imports about 6,000 tons of frozen meat from Brazil and Argentina. At the same time, Kazakhstani entrepreneurs export roughly 18,000 tons of red meat, mainly to Uzbekistan and other countries in Central Asia. Even though Kazakhstan supplies 100% of its need in meat, the country's potential is much bigger. Atameken believes it is necessary to produce as much meat as possible to lower its price ($4-5 per kilogram).
«We can beef up meat production many times; we have huge potential. In terms of red meat, we are going to increase the sheep population threefold to 50 million. Moreover, Kazakhstan can raise about 40-50 million horses. In this case, our meat industry will see sky-high growth,» Eseneev said.
He also added that the growing demand for processing animal bones, skin and wool may create many new jobs for people in rural areas.
Last summer, the Eurasian Economic Commission approved tariff quotas for imports of animal products. As a result, Kazakhstan can import 21,000 tons of red meat and 140,000 tons of poultry.