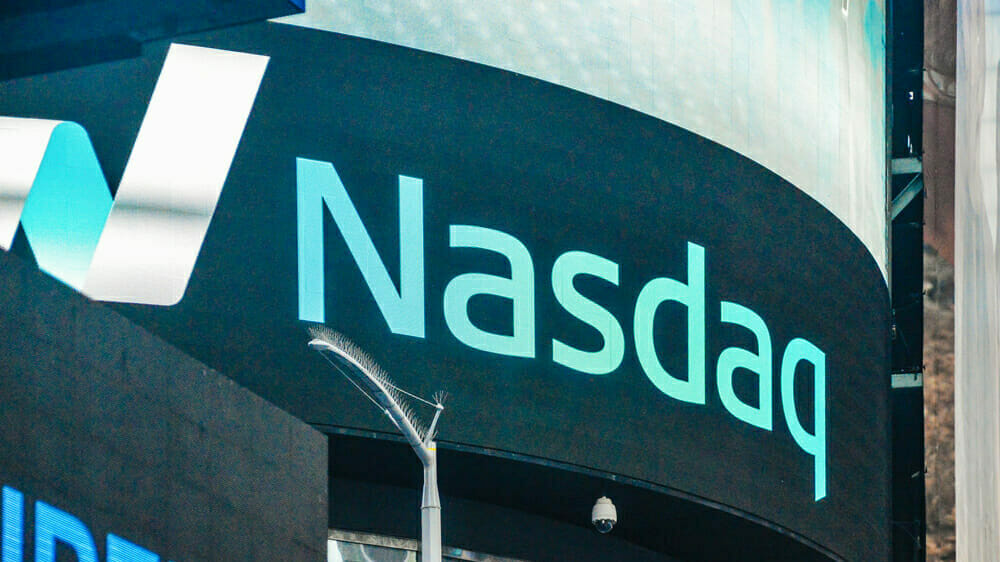 Qiwi may dispute its delisting from NASDAQ / Shutterstock
According to Qiwi, delisting its American Depository Shares (ADS) from the NASDAQ stock exchange won't affect the company's operations, finance or business plans.
Because NASDAQ made the delisting unilaterally, Qiwi hasn't ruled out disputing this decision, the company said in a statement.
The company's shares are traded on the Moscow Exchange as usual.
The majority stakeholder of the company is Sergey Salonin (28.2% of shares) while 71.5% of shares are traded on the broader market.
On March 15, NASDAQ notified Qiwi about the delisting of ADS starting from March 24, 2023. Similar notifications were also sent to other Russian companies Yandex, Ozon and Headhunter. The exchange suspended trade with these stocks last year due to the Russian invasion of Ukraine.
The New York Stock Exchange also said it will delist Russian companies.
According to Yandex and Ozon, delisting from stock exchanges in the U.S. won't affect their financial stability and operational activity. However, Yandex is going to dispute this decision in the near future, while Ozon is weighing its next move.
The Qiwi Group includes the Qiwi payment system, Qiwi Bank and the money transfer system Contact.