World Bank shares some data about gender inequality in Central Asia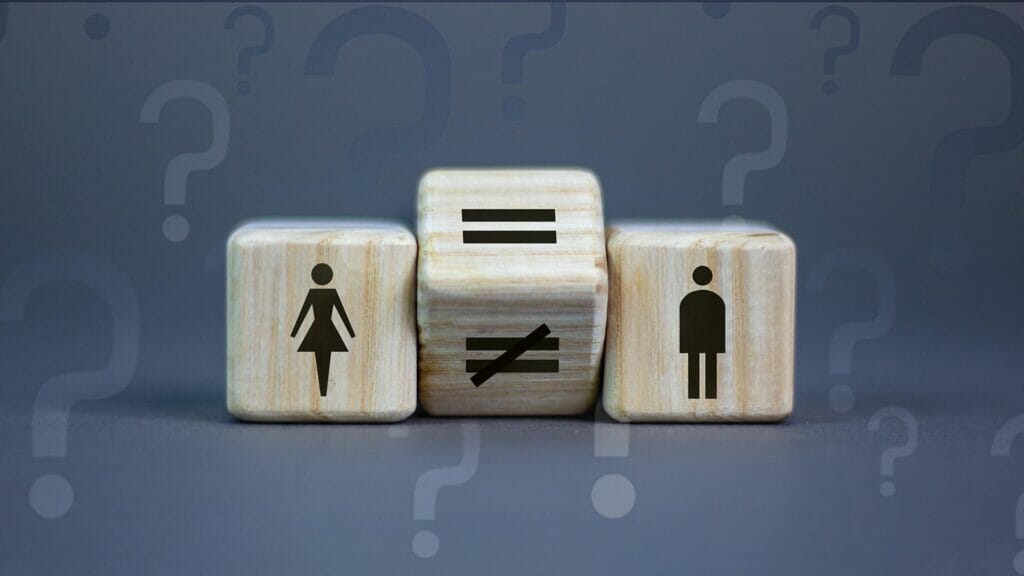 Women spent 2.3 times longer on the commute to work than men / Shutterstock
One-third of people in Central Asia believe that women can't make more money than their men in order to keep harmony in their families, according to the results of a survey by the World Bank.
About 30% and more than 50% of people follow this belief in Kazakhstan and Kyrgyzstan, respectively, the Global Director for the World Bank Group's Poverty and Equity Global Practice Luis Felipe López-Calva said.
The survey López-Calva has conducted also shows that about 45% of the population in Kazakhstan believes that «men are better fit to executive positions than women.» In Kyrgyzstan, this opinion is common for more than 70% of people. For comparison, in the Netherlands, only 6% of the population follows this idea.
Moreover, the average woman commutes to work 2.3 times longer than a man in Central Asia.