City of Almaty reports record-high influx of foreign investments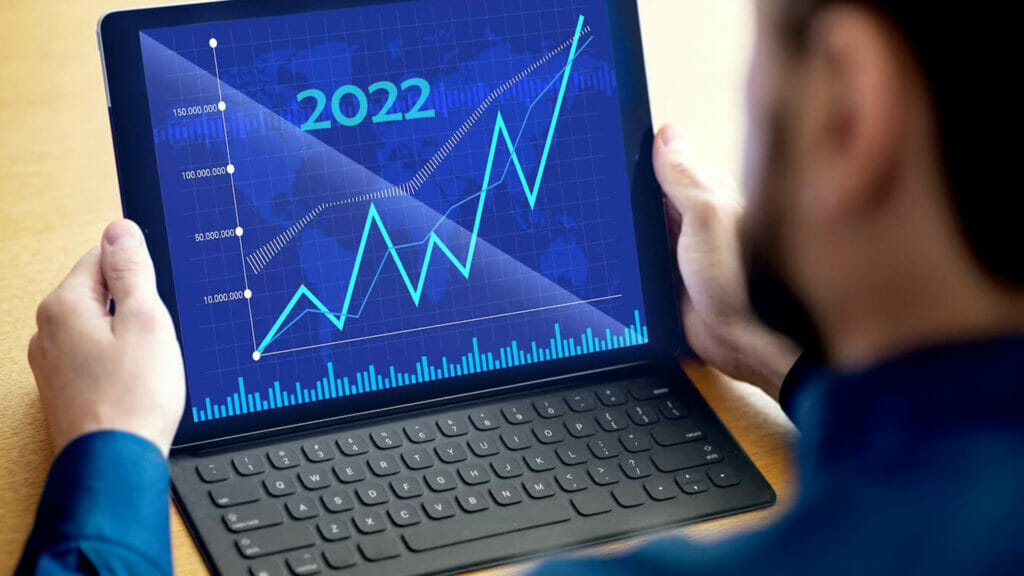 Foreign investments in Almaty surged rapidly due to a buzz in the real estate market last year / freepik
In 2022, foreign direct investments in the economy of the city of Almaty reached $7.6 billion, a 10.9% increase over 2021, according to Dastan Umirbayev, head of the city's economic department.
The influx of foreign investments was a stimulating factor for the local labor market. In 2022, roughly 40,000 new jobs were created in the city, the official reported.
According to the Almaty city administration, the total investment in fixed capital of the city's enterprises increased by 12% in 2022 and reached $3.1 billion. Local businesses also supported this growth at the expense of their own funds ($2.2 billion, +21.1%).
At the same time, the forecast of the socio-economic development of Almaty for 2023-2027 says that transactions in the real estate market account for the lion's share of all investments into the city's economy: 44.8% in 2021 and 47.8% over the period from January to August 2022, which is not good for the city's economic development from a more general perspective. Among other spheres attractive to investors are logistics and trade. In 2021, these types of businesses accounted for 12.4% and 6.7% of all investments, respectively.
In an attempt to make the city of Almaty more attractive for investors, local authorities will simplify the process of issuing permission for construction operations and connection to the municipal utility system. They are also planning to tout projects in the most critical areas to target investors, introduce new supportive measures for exporting businesses and facilitate international organizations and transnational companies in opening their representative offices in Almaty, the forecasting document said.