Tengizshevroil completes "one of the most complex" turnarounds in its history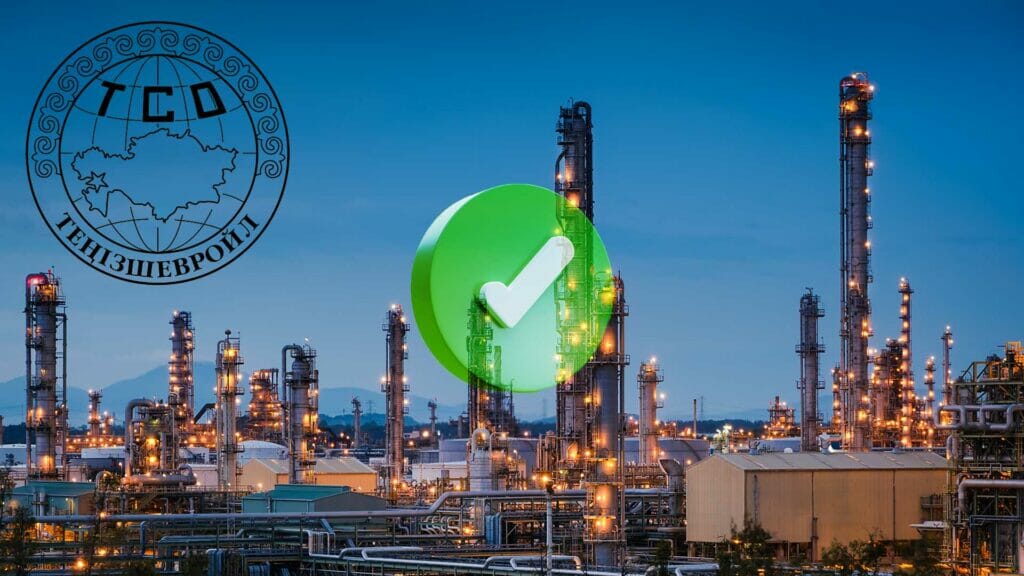 Tengizchevroil has safely completed a turnaround / Photo: Shutterstock and Freepik
Tengizchevroil has announced the completion of a turnaround it described as «one of the most complex in its history.»
«Tengizchevroil LLP (TCO) has successfully completed one of the most complex turnarounds in its history ahead of schedule. Production at all TCO's units at Tengiz has safely resumed,» the company said in a statement.
TCO had planned the Complex Technology Line-2 (KTL-2) turnaround for three years. The turnaround involved over 5,200 Kazakhstani workers at its peak.
The turnaround activities are aimed at ensuring the reliability and safety of the Tengiz KTL-2 equipment and have included the implementation of additional environmental protection projects.
«I would like to express my appreciation for the strong partnership between TCO and its contractor business partners, as well as the dedication of the TCO team, in managing this turnaround and reaching this significant milestone. I would also like to recognize the support we received from the Republic of Kazakhstan's authorities,» said TCO General Director Kevin Lyon.
For the first time in TCO's history, its team successfully replaced an approximately 100-ton, 37-meter-tall vessel with a new, metallurgically upgraded column as well as replaced three sweet gas mole sieve dryers, all of which were fabricated in Kazakhstan by local companies.
There are six technological lines for oil production at the site. One of them was repaired in early February. TCO partners are Chevron (50%), KazMunayGas (20%), ExxonMobil Kazakhstan Ventures Inc. (25%) and Lukoil (5%).