Kazakhstan's healthcare agency is accused of default in payment to a French contractor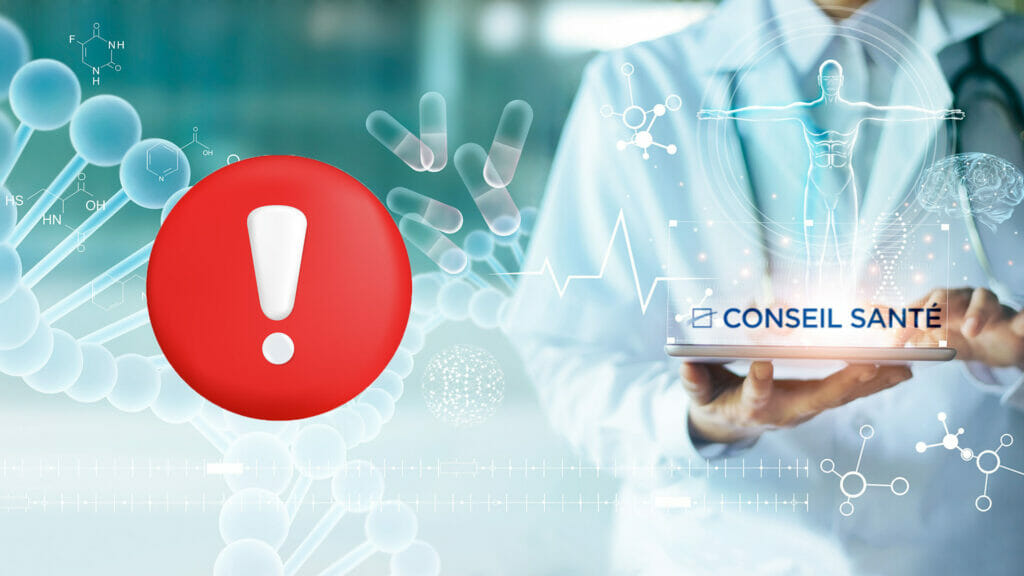 The Ministry of Health of Kazakhstan is accused of failing to fulfill its obligations under a contract with a French company / Photo: Shutterstock and Freepik
Yerzhan Yesimkhanov, a Kazakhstani lawyer, wrote on his Instagram that the Ministry of Health of Kazakhstan hasn't paid the French company Conseil Sante for consulting services rendered in 2019. The agency responded that it «wasn't satisfied with the work done by this company.»
What is the reason for the argument between the Ministry of Health and Conseil Sante? According to a post on Instagram published by Yesimkhanov, the Ministry of Health refuses to pay the French contractor for services rendered several years ago.
«At the end of 2018, Kazakhstan's Ministry of Health hired a foreign consultant in order to improve healthcare infrastructure and primary care in the country. The contractor rendered all its services by the end of 2019. It sent all required reports directly to the ministry. Given that the project was supervised by the World Bank and the customer was the country's ministry, the French had no concerns about the deal,» the lawyer wrote.
Then, the COVID-19 pandemic began and «the healthcare ministry was too busy to think about the payment.» However, when the pandemic was over the ministry was still reluctant to pay, Yesimkhanov wrote.
According to the lawyer, the scandal has already affected the international image of Kazakhstan. Moreover, if the ministry does not pay for the services, Conseil Sante will apply to the arbitration court and will win. If this happens, it will have a devastating impact on the country's image as foreign media won't stay silent, he noted.
How has the Ministry of Health responded to the accusations? Health Minister Azhar Giniyat said that there is no scandal and the company's work just needs improvement.
«The Ministry of Health is not satisfied with the work done by this company and wants the contractor to finalize the service it provided to the ministry several years ago. We are going to find the most suitable solution for this situation. I think we will reach a consensus and the finalized document will be considered by the ministry once again,» she said.
Will the ministry pay money for rendered services? As Giniyat noted, the ministry paid part of the contract right after it was signed and will pay the remaining sum once the work is finalized.
"When the contract was signed, we made an advance payment. Once the work is fully done and accepted, we will pay the remaining sum. So far, we need the job to be done," the minister of health explained.
She couldn't say the exact sum of the contract but offered to contact the press service of the ministry to obtain all the information about the contract. The press service didn't respond to a request for comment at the moment of publication, though.
What do we know about Conseil Sante? Conseil Sante is a consulting company engaged in international projects in the field of healthcare. The company provides consulting services to facilitate the sustainable development of beneficiary countries. Since its foundation in 1987, Conseil Sante has realized more than 350 projects worldwide. The company has been part of the SOFRECO group since 1997. According to the company's data, in 2019 its turnover exceeded €8 million.