Kazakhstan reschedules issuing of Eurobonds for next year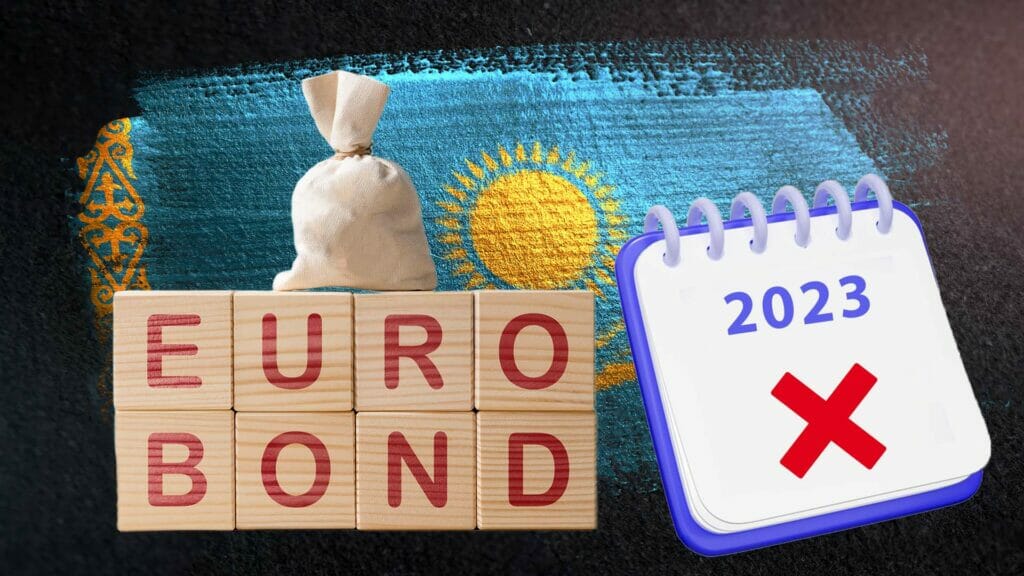 The issuing of Eurobonds by Kazakhstan is expected in summer 2024 / Photo: Kursiv.media
 
The Ministry of Finance of Kazakhstan is contemplating issuing Eurobonds in the summer of 2024. As Finance Minister Yerulan Zhamaubayev told the Interfax news agency, the cabinet was going to do so this summer but later changed its mind.
«Concerning Eurobonds, we do not plan to issue them this year. Most likely, it will happen next year. The most suitable period for that is the end of summer,» he said on the sidelines of the cabinet.
During the Astana International Forum in June, Zhamaubayev said that Kazakhstan was contemplating issuing Eurobonds in the fall of 2023. At the time, he noted that the summer isn't the best period for issuing Eurobonds, while the issuing itself would depend on the base rate dynamic.
However, in September the agency said that it wouldn't issue Eurobonds this year and would cover the budget deficit at the expense of borrowings on the domestic market. Kazakhstan managed to cover about 85% of its needs in borrowing with the help of public securities.
«Taking all of this into account, including the poor condition of foreign capital markets, we do not plan to issue Eurobonds this year,» the Ministry of Finance told Interfax.
So far, Kazakhstan has issued eight Eurobonds for 2.2 billion in euros and 6.5 billion in US dollars. The most of these issuings were made in 2014-2015 and 2018-2019.