Kazakhstan to digitalize 100% of oil turnover starting from 2024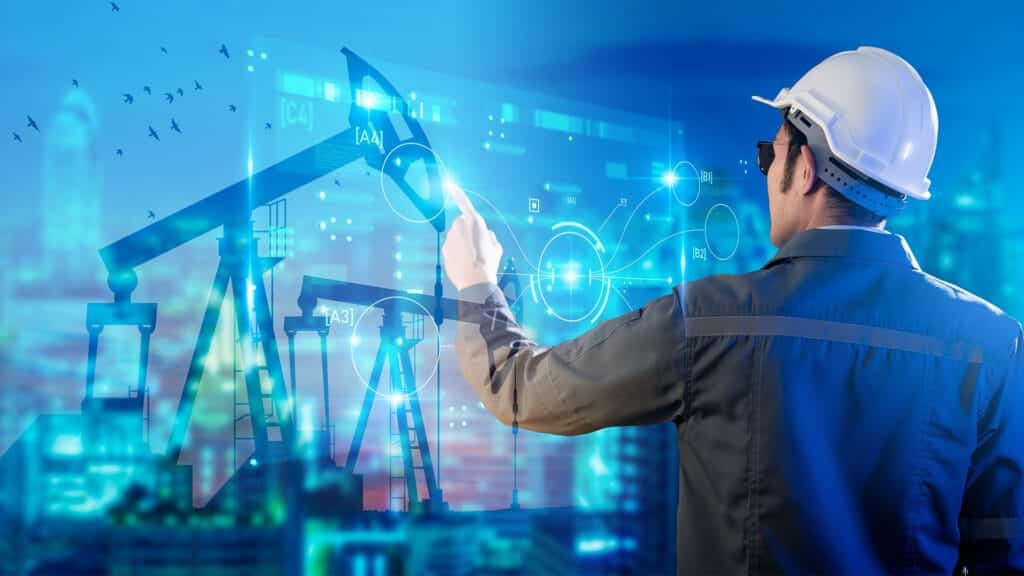 Kazakhstan is going to fully digitalize oil turnover starting from 2024 / Photo: Shutterstock
According to the Ministry of Energy of Kazakhstan, the country will increase the coverage of oil turnover in its information accounting system from 94.8% as of today to 100% next year.
«So far, 94.8% of oil turnover is digitally recorded. Now, we are planning to connect to the system of each subsoil user and increase the level of digitalization of the turnover of oil to 100% with gas fields to be connected to the system starting from 2024,» the ministry said in a statement.
Kazakhstan launched its information system for oil and gas condensate accounting on May 31, 2022. By now, 36 oil-producing companies, four oil transportation companies and seven refineries are connected to the system. The government is now creating accounts for subsoil users; 117 accounts are expected to be created. The system has become part of the national project «Technological breakthrough through digitalization, innovation and science,» approved by the government on October 12, 2021.
In addition, on September 15, 2022, Kazakhstani authorities launched a verification of consumers who want to buy diesel fuel at differentiated prices. This process has been launched based on a system for oil products management. Since then, more than 2.5 million transactions have been made. Next year, the government plans to add oil depots to the system. So far, three oil depots have already been connected to the system in the pilot mode.
The Ministry of Energy hopes that that project will allow it to see a broader picture of the market and prevent shortages of petroleum products, while entrepreneurs and citizens will be able to control the availability of fuel at oil depots and gas stations.