Kazakhstan to allocate $3.2 billion for the Accessible Internet project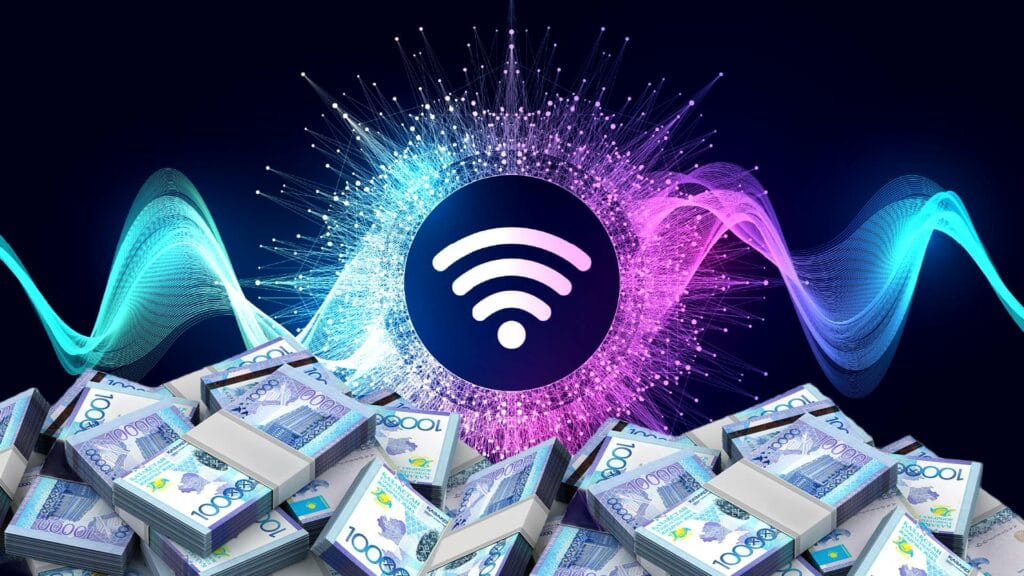 About $2.7 billion are expected to be private money / Photo: Shutterstock
More than $3.2 billion will be allocated for the implementation of the Accessible Internet national project by 2027, according to a resolution signed by Prime Minister Alikhan Smailov.
How much does the project cost? According to the press service of the prime minister, the vast part of the total investments into the project ($3.2 billion) will be private money ($2.7 billion).
What is the goal of the project? The government wants the entire country's population to have access to broadband internet with a connection speed of at least 100 megabits per second. The project is expected to be completed within three years by 2027.
«The funds will be allocated for the development of wireline and wireless communications with the main focus on the construction of an extensive network of fiber optic lines in rural areas. More than 3,000 villages are expected to be connected to the network,» the agency said in a statement.
In particular, the plan includes the installation of 487 antenna towers across the country to provide mobile internet coverage for 17,000 kilometers of roads.
Another area of the project is the further development of the 5G network. So far, there are 605 basic stations of 5G standard that have already been installed throughout the country. By 2025, this technology is expected to be deployed in three cities of national importance and all regional capitals.
In September, Minister of Digital Development, Innovations and Aerospace Industry Bagdat Musin said that the 5G project may be implemented in 2026, one year ahead of the previously planned schedule.
In October 2023, President Kassym-Jomart Tokayev instructed the cabinet to cover all regional capitals with the 5G internet by the end of 2025.
In late 2022, Mobile Telecom Service and Kcell won a 5G auction by offering $33.5 million. The two companies plan to build at least 7,000 basic stations throughout the country. According to the Anti-Monopoly Agency, these 5G frequency auctions were nothing more than a deal of the state with itself. Both aforementioned telecommunication operators are subsidiaries of Kazakhtelecom, which in turn is controlled by the government of Kazakhstan.