Ex-Chair of KNB Massimov is accused of money laundering and taking bribe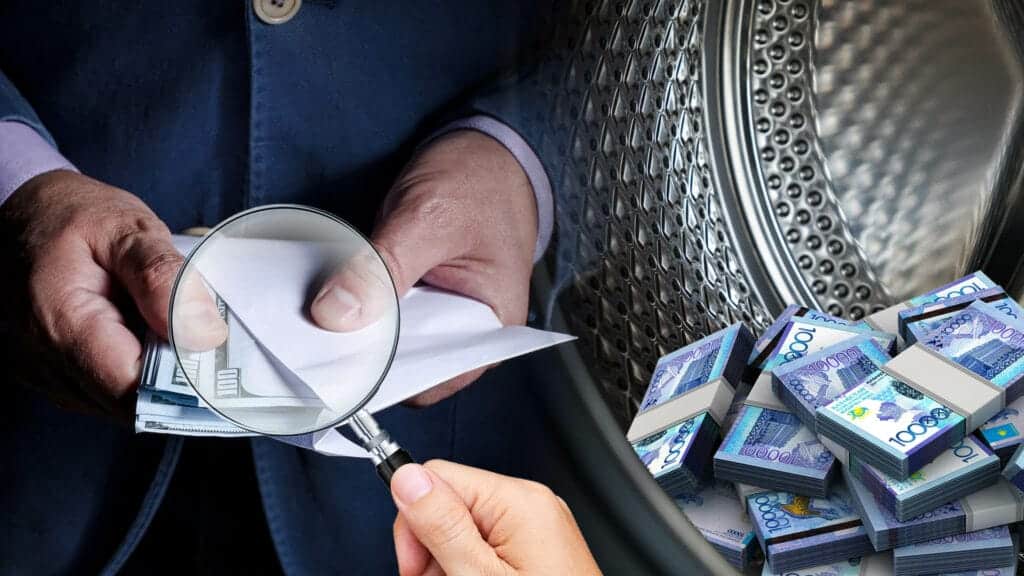 Law enforcement agencies are investigating new cases against Masimov / Photo: Shutterstock and Freepik
Law enforcement agencies of Kazakhstan have opened two new criminal cases against Karim Massimov, ex-chair of the National Security Committee (KNB), who is already in jail for treason. He is currently accused of money laundering and bribe-taking, according to KNB.
What kind of criminal cases were opened? According to MIA Kazinform, there are two new criminal cases against Masimov.
One case relates to the legalization and laundering of money and other possessions obtained illegally (article 218 of the Criminal Code of Kazakhstan) and huge bribe-taking (article 366).
KNB has already conducted "investigative actions" with Massimov after getting consent from the prosecutors to take him from prison to the pre-trial detention center of the agency.
What kind of consequences is Massimov facing? The Criminal Code of the Republic of Kazakhstan demands those who have violated Article 218 be punished with a fine up to $36,993 or seven years in jail maximum. The punishment under Article 366 of the Criminal Code is 12 years in prison.
The context. On January 6, 2022, Ex-Chair of KNB Karim Massimov was accused of treason and put into custody. Law enforcement agencies later arrested his three deputies: Anuar Sadykulov, Daulet Yergozhin and Marat Osipov. All of them were accused of abusing power and attempting a violent coup.
In April 2023, Massimov was found guilty of treason, violent coup and abuse of power. He and his three deputies were sentenced to 18 and 16 years in prison, respectively.
On June 16, a court of appeals reviewed the case marked as top secret and changed the sentence for Massimov, Sadykulov and Yergozhin in terms of the type of their prison. They have been moved from a maximum-security prison to a medium-security prison.
The Financial Monitoring Agency two weeks later said that all three were officially added to the list of sponsors of terrorism. Those who are on the list can't use notary and insurance services and all their assets in commercial banks must be frozen.
In early January 2022, a peaceful protest in Zhanaozen transformed into a massive protest throughout the country with economic and political demands. As a result of clashes with law enforcement forces, 238 people died, including 19 police officers. Even though different cities in Kazakhstan reported protests, unrest in Almaty was extremely violent. During the unrest, the Almaty residence of the president of the country and the city's administration building were set on fire and severely damaged. Rioters also seized the Almaty International Airport for a short period.