Kazakhstan's share in the global oil market is at risk due to high production costs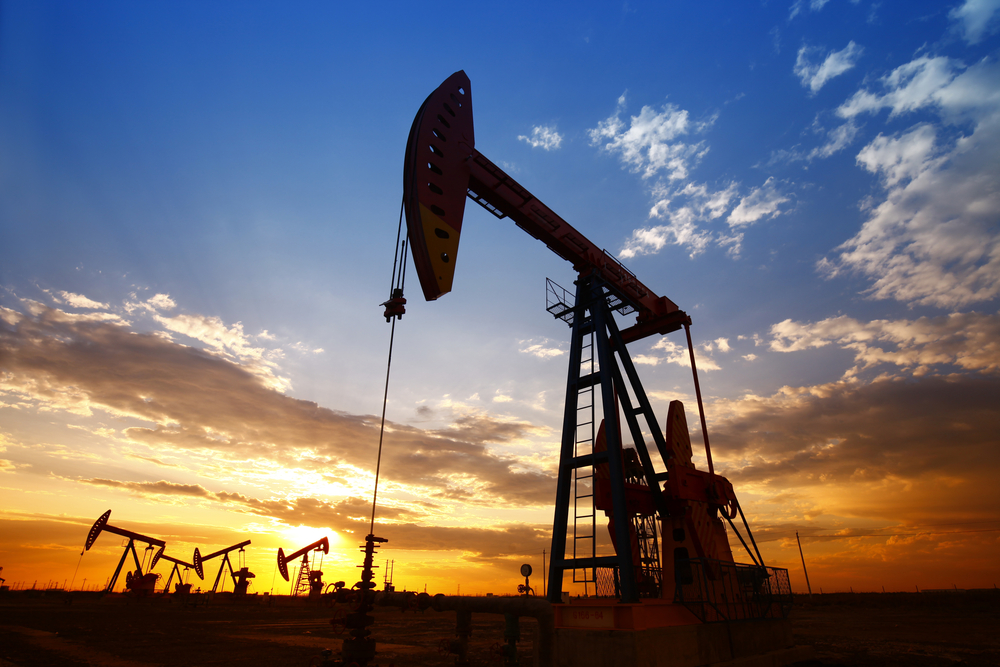 According to a national energy report by the Kazenergy association, Kazakhstan is going to struggle to keep its share in the global oil market because the total costs of exploration and production on standard projects have reached $70 per barrel.
«The comparative analysis of exploration and production costs for standard projects that are going to be set into operation within the next few years in different oil-producing countries by S&P Global shows that Kazakhstan (and other oil producers in Eurasia) may find it very difficult to keep up with competitors, let alone increase its share in the global market… Analyses based on the methodology of cost curve plotting by S&P Global show that the break-even price for a new standard project in Kazakhstan in 2022 was about $67 per barrel on average (this rate varied from $36 to $99 per barrel),» the report said.
Based on this analysis, experts have put Kazakhstan among the set of countries with cost curves higher than the average. This proves that a significant part of the country's potential in terms of boosting oil output is extremely cost-consuming.
In Eurasia as a whole, the even-break point is $66.67 per barrel, while in countries such as Saudi Arabia, Kuwait, Qatar, Iraq and the UAE, full-cycle costs for Brent oil are less than $40 per barrel.
The production cost of Kazakhstani oil is going to stay relatively high compared to international rates in the long run. For instance, the even-break rate for new oil projects in Kazakhstan in 2040 is expected to be about $70 per barrel (in 2022 prices), although in other oil-producing areas that account for 65% of the global oil output or 30 million barrels per day this rate won't exceed $50 per barrel, according to the report.
The document also ranks Kazakhstan 95th in terms of financial and tax environment out of 112 oil-producing countries and 78th in the rating of the most attractive countries for exploration and production of oil. As a possible solution, the experts suggest that the country's authority embrace additional fiscal incentives for tight oil production and more flexible requirements for local content in goods, works and services and reform the price-setting process to make the sale of crude oil and oil products on the domestic market as profitable as exports abroad.