Customers from Kazakhstan continue to show big interest in Turkish real estate
Kazakhstanis rank fourth among foreign buyers of property in Turkey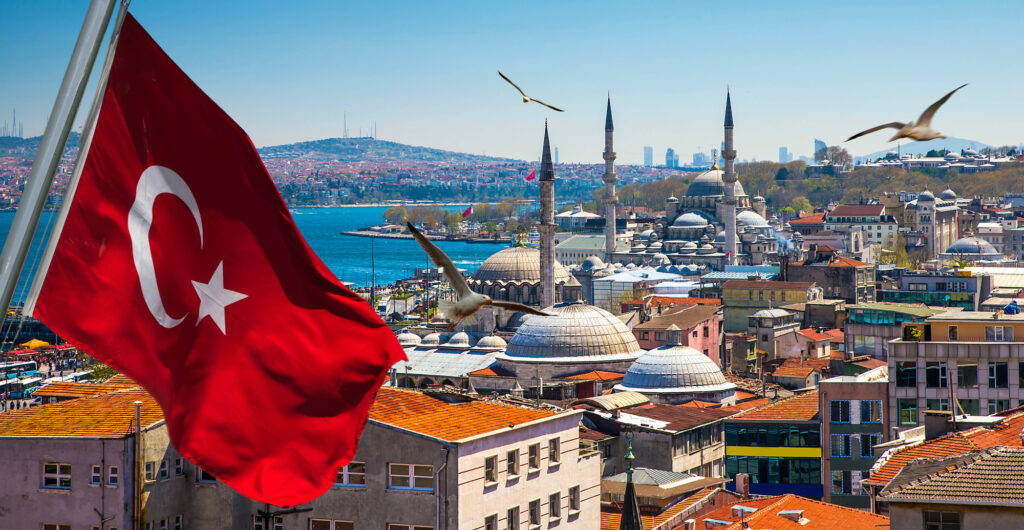 In July 2022, Kazakhstanis bought 190 apartments in Turkey or 1,607 apartments throughout the year in total, according to the Turkish Land Registry and Cadastre Information System (TAKBIS).
In January, Kazakhstanis bought 132 apartments, 197 apartments in February, 241 in March, 311 in April, 218 in May and 318 in June. The interest of consumers from Kazakhstan has been growing for the last few past years. For example, over the first seven months of this year, they bought 953 apartments in Turkey. This is a 69% increase over the same period last year.
Now, Kazakhstanis are ranked among the most active foreign property buyers in Turkey. This year they ranked fourth, while last year they were ranked just sixth. The absolute leaders are Russians. They bought 6,877 apartments in Turkey this year. Iran holds the second notch of the ranking (5,315). Among other countries with a big interest in Turkish property are Iraq (4,405), Kazakhstan (1,607), Germany (1,577), Ukraine (1,352), Afghanistan (1,284), Kuwait (931) and China (901).
According to the Central Bank of Turkey, the country's housing index rose to 430.6 points in May, while in April it was just 383.1. At the same time, the inflation rate became higher and higher in Turkey and has already surpassed the national record of September 1998. The inflation has been growing for 14 months in a row.
Hurriyet Daily News reports that high prices for rental housing push people from downtown to suburban areas around big cities in Turkey. Many people even prefer moving to smaller towns with lower rental prices. As a result, on June 8, 2022, the Turkish parliament banned landlords from increasing rental prices by more than 25%.
Nureddin Nebati, finance minister in Turkey, said that the government is keeping an eye on the residential property market. The agency is trying to learn the reason for the price increase. In particular, officials are monitoring the market and scrutinizing individuals and companies that are reluctant to reveal all the revenue they have received from the property.
Follow us on Google News